The language barrier is the biggest challenge for people all over the world. Most of us learn languages at school and in courses for life but we still get stuck when we meet natives. At the same time, people who move abroad for living, work, or studying acquire the speaking skill in several months with ease!
Support of community and plunging into the language environment makes a miracle! So, why not marry studying off to social media to ruin the barrier from the beginning of education?
Today we want to dedicate our research to language learning social network development. These are specialized websites for learning languages with people from all around the world! Ready to find out how to develop one of your own?
What is a Social Network for Language Learning?
It is a common understanding that a communicative approach is the most effective in teaching languages. Nothing can benefit this process greater than studying through communication with native speakers - to hear and understand the native pronunciation, learn informal and daily life expressions, and start speaking without fear of mistakes.
Understanding a necessity in this kind of communication, many language schools now try to hire foreigners as teachers. But such courses are usually costly and not everyone has time to attend offline classes.
So the best answer to solving this challenge is learning a language with social media! But how do you find people on Facebook or Instagram that would eagerly teach someone else their language? You wouldn't normally write to an unknown Facebook user: "Hey, do you want to practice English with me in exchange for Ukrainian?"... right?
People already use social media for language learning by creating language communities and groups, but even this method requires the effort of organizing the teaching process and it still doesn't end up being effective.
So, this idea gave birth to a mixture of social media and language learning.
Here we can indicate two types of websites: 1. Language learning platforms with some social network features like forums, discussions, adding friends from other registered students, and peer-to-peer reviews. The most well-known representatives are
Duolingo: More than 300 million users can post comments in 'Club' that functions as a Facebook page, scheduled chats, and share their achievement in language learning via other social media.
Busuu: Users can invite friends, and create groups to share comments, answer questions, correct text, add translations.
LingQ: Students can write on the Forum, find people from the same country, or people who study the same languages.
2. Social networks for finding a partner for language exchange or a native teacher. Good examples are Italki, WeSpeke, Bilingua, Speaky, Verbling, HelloPal, HelloTalk, Tandem, etc.
The second type is what we are going to focus on in this article.
Business Model of a social network for language learning
Most of the existing online language learning networks provide part of their services for free and give the option to pay for premium features or one-on-one lessons with tutors. There are several ways to develop an online language learning social network that will give you profit:
1) Subscription
You may include subscription plans for your services or some additional features. Many websites provide a free trial period or refund in case a user is dissatisfied with the service.
2) Commission
This method is suitable for platforms that allow teachers to find students and earn money for lessons. For example, all registered users may buy credits on the site (depositing to the wallet in their account) and then use them to pay for lessons. The website then takes a percentage from each transaction. For example, Italki charges a 15% fee on transactions between teachers and students.
3) Advertisements If you do not want to charge users, you can attract businesses to pay to advertise on your website. It is possible to tune personalized ad displays to targeted users according to their preferences.
"Our core belief is that language learning should be free. And much like in the physical world when you are on the street in Paris and ask for directions, no one sticks out their hand and says 'give me a Euro'." - Mike Elchik, co-founder of WeSpeke, explains his decision.
How to create a social network for language learning
Let's regard the most common features found on these types of websites.
Search for a Language Partner or Teacher
The main idea here is to allow users to search by language, but there can also be filters for gender, location, hourly rate for lessons, teachers' skill levels, and others if they are important.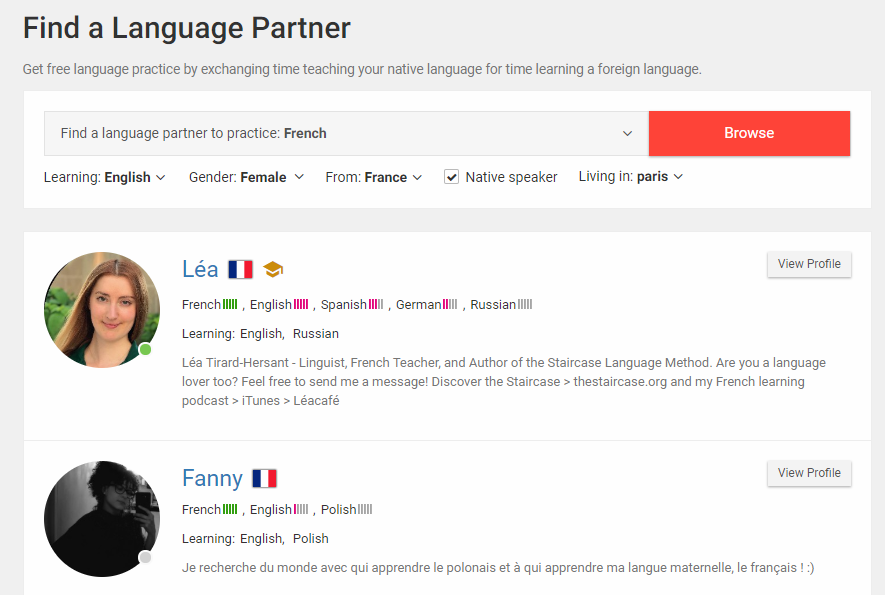 Matching
To help users start their communication with strangers, you can show the people with the same language preferences, common life interests, or other profile data. The matching technology facilitates user activity and helps them overcome the fear of the first message as they can use these shared interests as a starting point of a conversation. Here is how Speaky displays matches: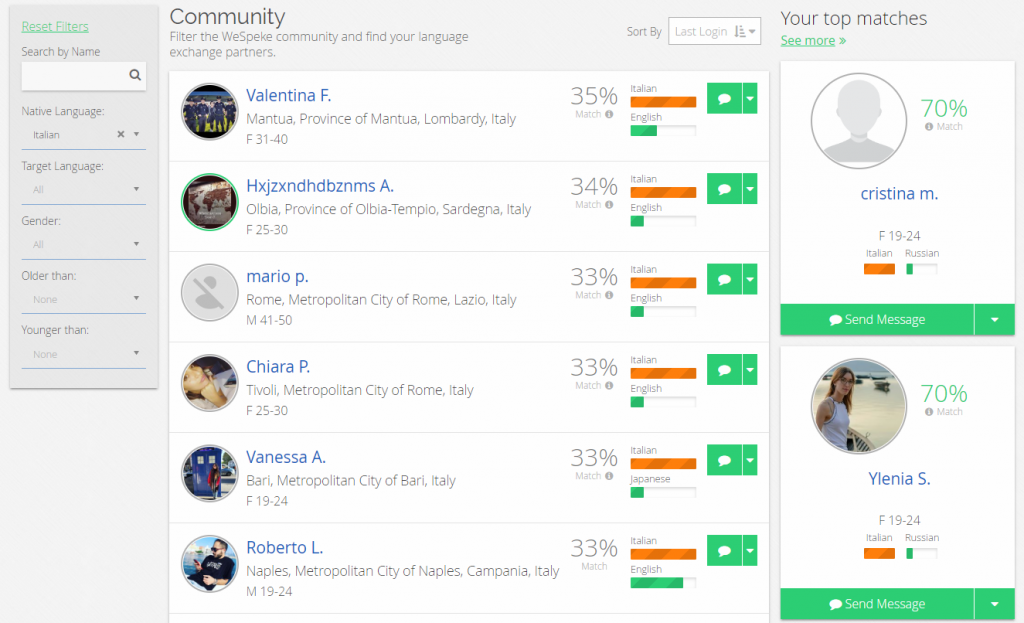 Registration
Registration can be done via email or social media. The second variant will be able to automatically transfer user data like name, photo, contact info to your system to facilitate the user's registration. You can have separate profiles for students and teachers depending on the purpose of your website. Do not forget that all personal data should be securely stored under personal data regulations specific to your region.
User profile
Depending on the type of platform, user profiles can also be divided into student's and teacher's or be two-in-one.

a) Student's Profile As a rule, a student's profile contains the following sections and features:
Bio and photo
Languages and levels
Wallet balance and transactions history
History of lessons and progress tracking
Friends list
Rewards, ratings, and reviews
Messages and notifications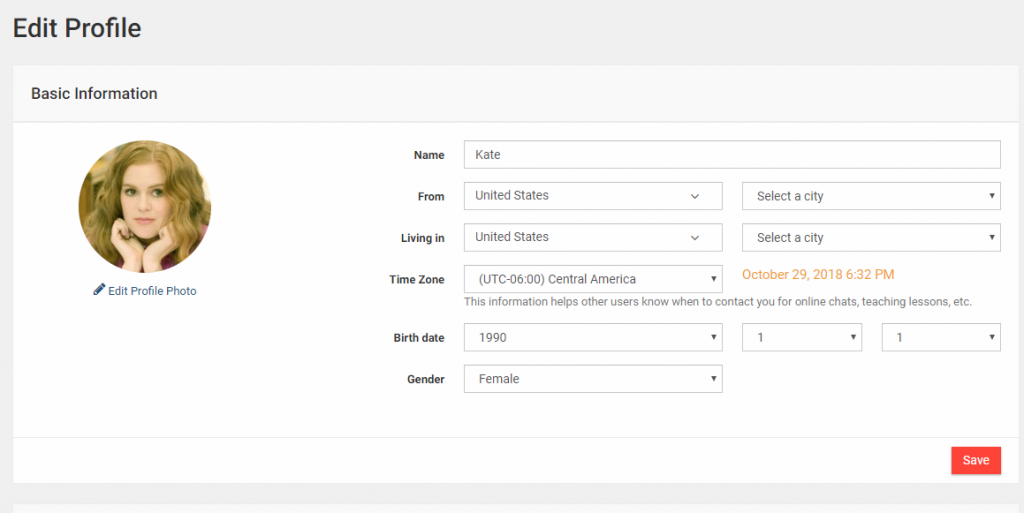 b) Teacher's Profile The teacher's profile slightly differs from the student's profile:
Bio, photo, language skills, and work experience
Video introduction
Reviews of students
Rating on the platform
Availability and schedule
Wallet balance and transactions history
Friends list
Certificates
Messages and notifications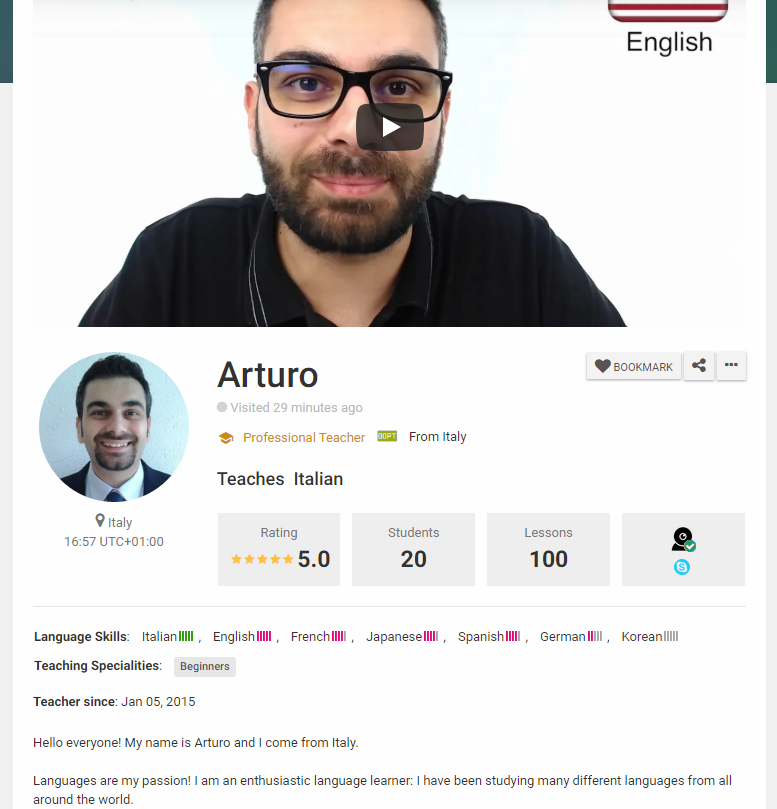 Adding friends and sending messages
Like all other social networks, users should be able to create their friends' list - "follow" and "be followed", "add to friends", send messages to each other, comment on each other's posts in a forum or thread.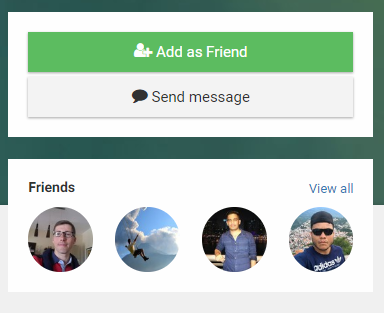 Also, some websites and mobile apps provide a messenger feature for text, voice or video chat (like WhatsApp). The messages can be supported with extensions like "translator", "grammar correction", "transliteration", "voice-to-text" and vice versa, "adding words to vocabulary", sending photos, etc.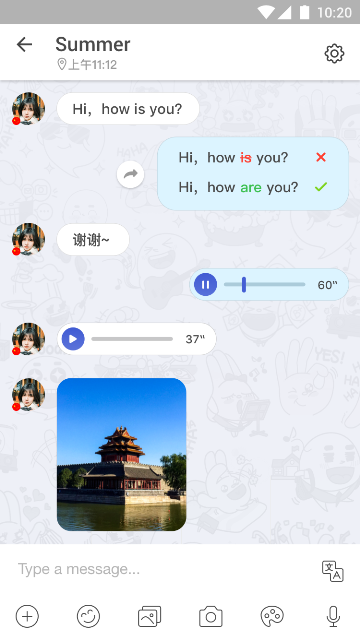 Rewards
You can incentivize user activity by introducing a system of rewards (points, levels, badges) for the completion of certain tasks or reaching learning goals.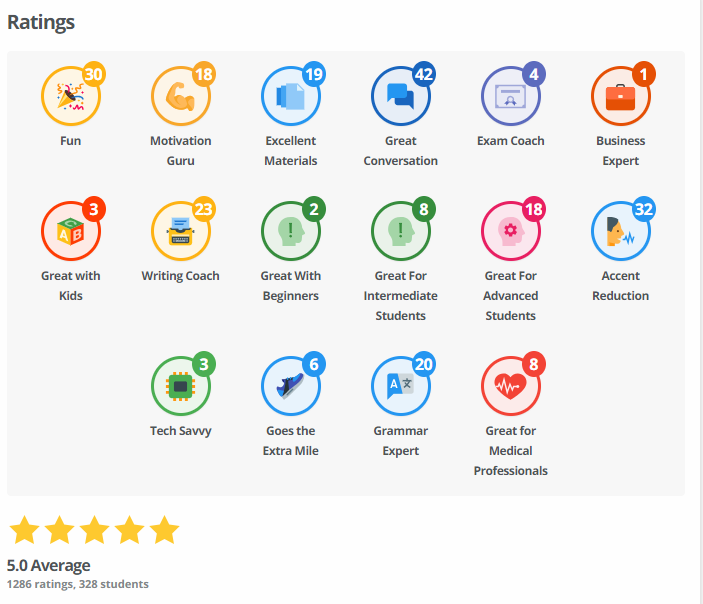 To enlarge your audience, you can allow your users to invite their friends through a referral link in exchange for discounts or free lessons. Provide a leaderboard to praise the best students and the most active users.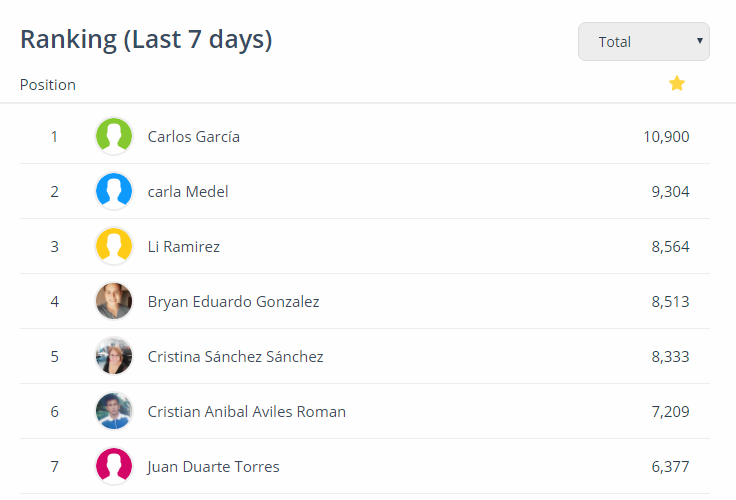 Booking
If your website allows finding a teacher and scheduling lessons from him/her, then you need a booking feature so that you can track all the transactions.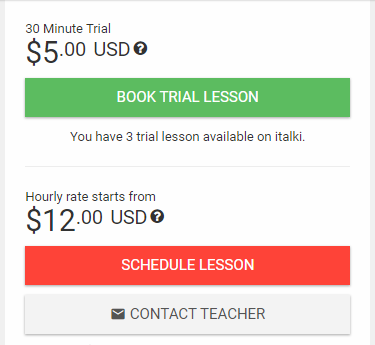 Add an opportunity to choose a day and time for a lesson in the teacher's calendar.

Transactions
To regulate the payments between users and teachers and to guarantee the better security of transactions, you can take direction from Italki's experience with implementing the escrow mechanism of a secure transaction between students and teachers. When a student schedules a lesson, the system takes the payment from the student account and keeps it safe in a separate account until both sides confirm that the lesson was completed.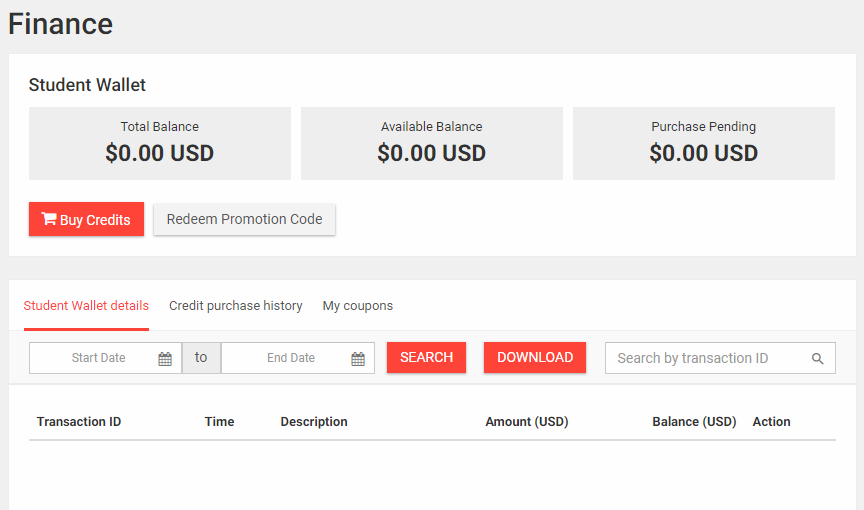 Games, Tests, Quizzes, Certificates
Add elements of gamification to the educational process. There are a lot of means to engage your audience. These can be games, language challenges, quizzes, tests. Do not forget to praise the students' successes with rewards, ratings, discounts, etc.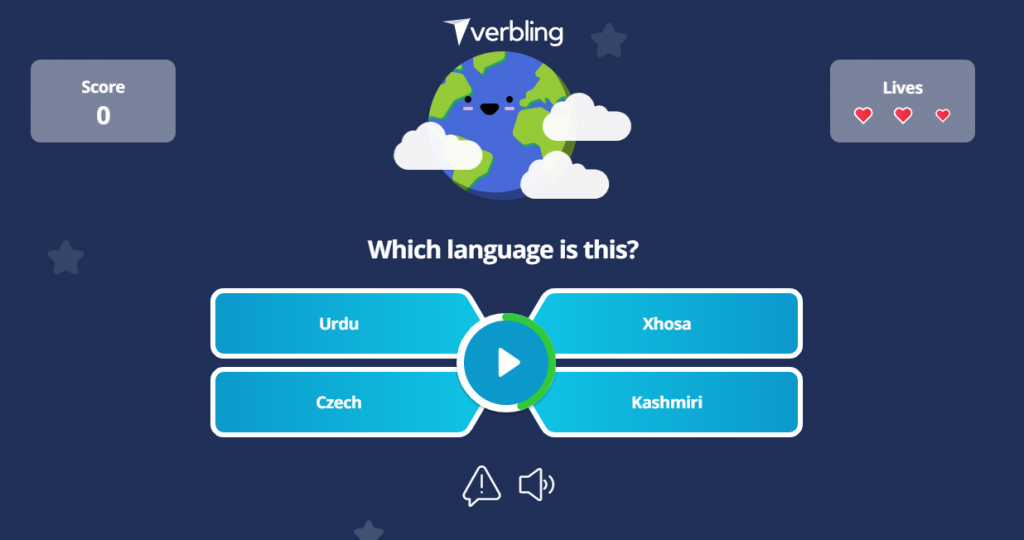 Peer-to-peer learning
A feature that is often found in language learning social media is peer-to-peer learning. For example, that can be a notebook or place for discussions where users can ask questions and help other members correct their writing, explain the meaning of words and expressions, or answer general questions about culture and language.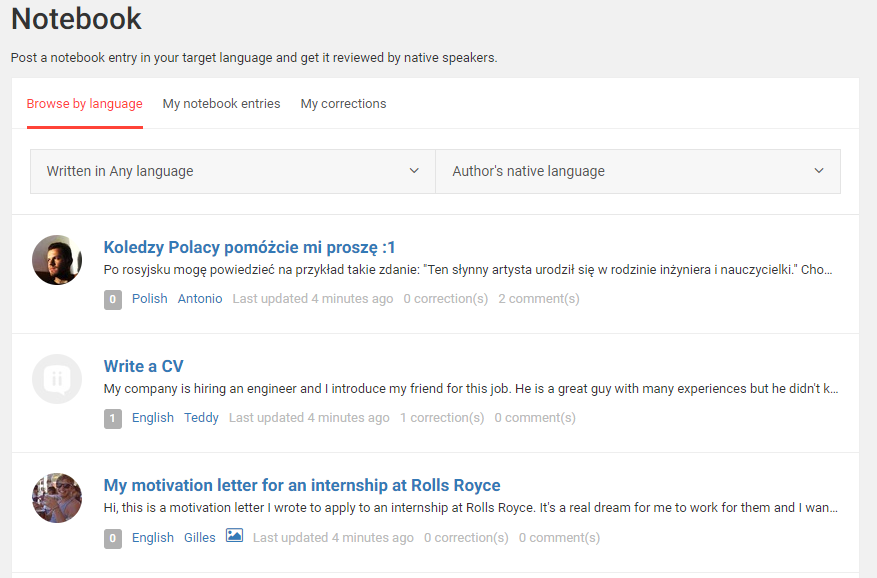 How Much Does It Cost to Build Social Media for Language Learning?
We can give you an approximate estimation of the social network for language learning that connects teachers and learners. The features include:
Registration and creation of profiles for students and teachers
Search and filters
Sending inquiries and messages to users
Monetization (system of credits)
Chat (text messages, video, and audio calls)
Integration with payment gateways (PayPal, Stripe)
In total, the development of this project may take about 800 - 1400 hours.
The starting cost of the development of social media for language learning is $35,000 - $53,000. The cost includes a pre-development period (research and architecture creation), web design creation, front- and back-end development, post-development QA testing, and bug-fixing.
How to Apply This to Your Business
The best way to start speaking a foreign language is to communicate with natives. Luckily, with the spread of social media, it is no longer a problem to connect to people from all over the world. Social networks for language learning are tools for finding language partners and native-speaking teachers.
When making social media for language learning, you should pay attention to matching users according to their interests and incentivize their activity with useful features that will allow learning more effectively. So, a language learning social network is a mixture of social media, dating websites, and eLearning platforms.
At Greenice, we have expertise in the development of all three types, and we also adore learning languages! We will be glad to work on your project!
Let's help people learn languages together! Just share with us your requirements and we will come back with an estimate shortly.
Get a Free Quote Now!
Rate this article!
You should be
logged in
to be able to rate articles