Yii Web Development
We are experts in custom Yii development. We have been working on Yii since its first workable version was created more than five years ago. Since then, our team has created over 60 websites and apps for businesses from around the world using this framework. Hire Yii developers at Greenice!
Why We Prefer Yii
Providing Yii development services for over five years and having contributed to the framework ourselves, we know the ins and outs of Yii. We choose this framework for the following reasons:
Speed
Web apps developed with Yii are considered fast. Firstly, Yii allows making apps as lightweight as possible. The framework doesn't include any functionality until it is called, compared to other frameworks that include certain functionality by default. Secondly, Yii has perfect cache tools to store cached data in different media. Yii supports memcache, APC, XCache and DB based page and segment caching.
Security
Yii has a wide set of security measures like Cross-site Scripting Prevention, Cross-site Request Forgery Prevention and Cookie Attack Prevention. In addition to that, Yii includes client-side and server-side validation. A big advantage is that there's no need to write separate validation rules for the inputs like other frameworks.
Compatibility
Yii allows easy inclusion of third-party modules created on other PHP frameworks. We can use code from Zend Framework, Symfony and other frameworks in our Yii applications. This comes in handy when the previous version of your app is coded on a different framework and you want to use some old modules from it in the new version, written on Yii. In addition to that, with Yii framework we can painlessly integrate your app with other apps that can be developed on other frameworks.
Featured Projects
Arcbazar
Arcbazar is an online marketplace for architecture and interior design projects. The website is built for homeowners who need architectural and interior design services, and as a source of clients for architects and designers.
We started working on this project when the first version was already up and running. At that time the website was coded with Yii 1.1. We decided to write new modules with Yii 2.0, a modern and powerful version of Yii Framework, and gradually migrate the entire website to Yii 2.0.
Some complicated tasks in this project included:
Storing data on Amazon web servers.

The first version of the project had very poor architecture, so we had to improve it.

The Arcbazar website had to support nine languages. We were able to achieve this thanks to the ability of Yii to support multi-language interfaces.

We have created a tagging feature, where every image may contain tagged elements of furniture with the link to third-party e-shops so that users can find and buy that furniture.

We have provided security for all user types and activities.
Arcbazar is the leader of online crowdsourcing for architecture and online projects. At the moment, it has over 12,000 registered users and over 1,000 finished projects.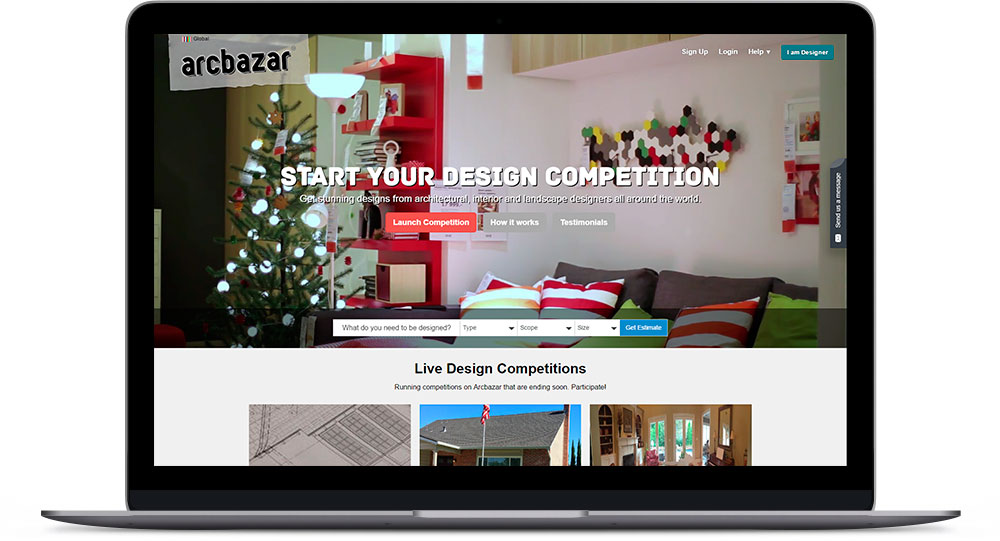 Cowodo, Platform for Sharing Workspace
Cowodo is an online platform for sharing workspaces, founded by Swiss entrepreneurs. The website is designed for companies who have an unused workspace and for small businesses, startups, and freelancers who need affordable places to work and conduct meetings. Cowodo enables lessors to post information about available office space and facilities, while lessees can easily search, book, and pay for the desired premises online.
Lessor interface for posting information and pictures of the workspace

Workspace search with filters (location, availability, offices)

Online booking

Online payment by credit card and PayPal

Custom CMS.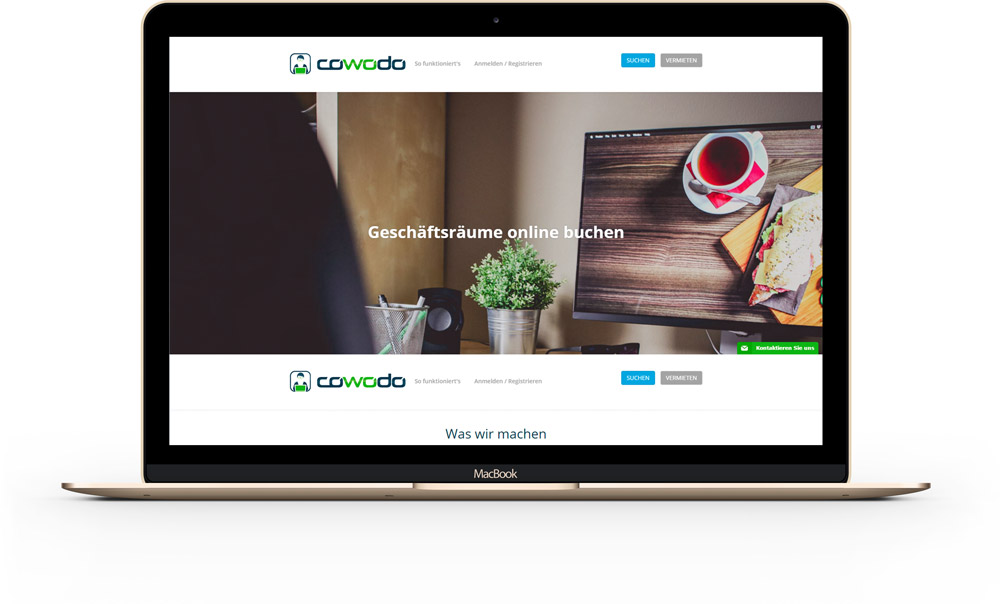 Lead Management System for Financial Services
Our client, an Amsterdam-based factoring services company, needed to automate the process of capturing, filtering, and classifying leads, as well as follow-up emailing and assigning leads to creditors. Our team of expert programmers, project managers, and QA engineers has built an internal system and integrated it with the existing website.
System features:
Capturing and storing lead profiles: the prospects enter their details themselves into the online form on the website; the system stores and classifies the data.

Capturing and storing profiles of factoring companies.

Matching leads to factoring companies: the system automatically matches clients to creditors on the basis of profile details.

Automated emailing: the system generates appropriate emails to clients and creditors with notifications and other relevant information.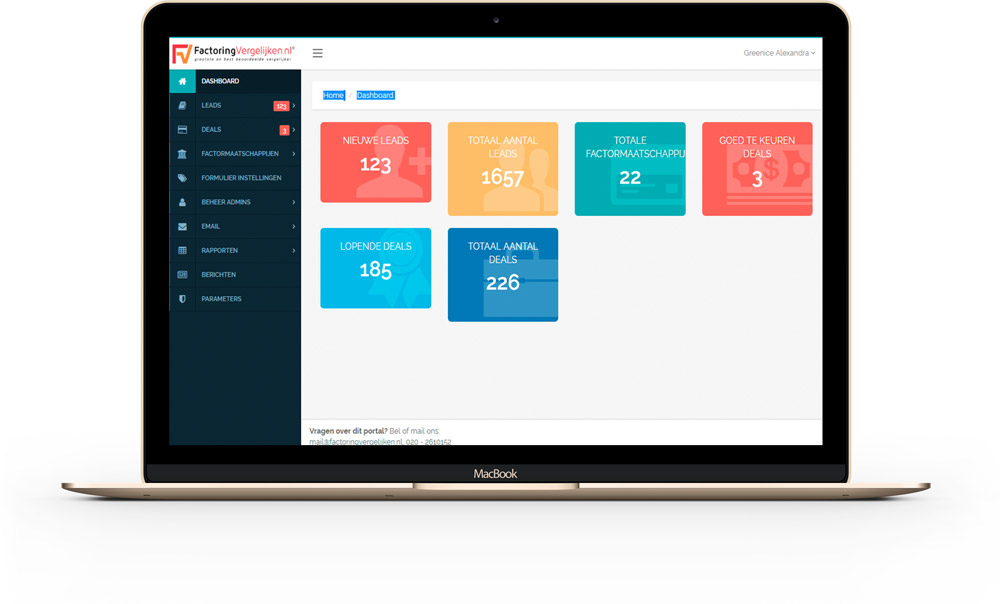 Get Your Estimate Now
LEAVE YOUR EMAIL AND WE'LL CONTACT YOU WITHIN THE SAME BUSINESS DAY