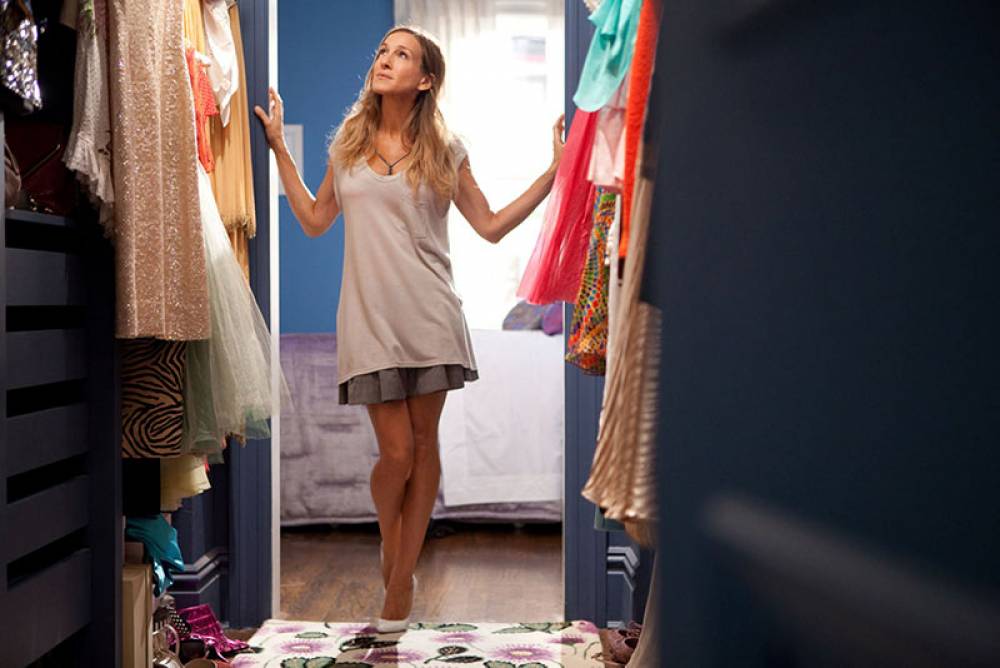 In 2020 customers spent $2.67 trillion (95% of worldwide market sales) on the top 100 online marketplaces. No wonder so many people want to start eCommerce businesses. Let's take a close look at Wish.com, one of the biggest marketplaces.
This platform is visited by approximately 100 million people monthly and today its revenue is over $2 billion. Wish's CEO, Peter Szulczewski, made the list of the America's Richest Entrepreneurs Under 40 in 2016. Pretty good for a company that started as a wish-list matching customers to merchants, isn't it?
Wish is famous for low prices and aggressive marketing, the tricks to draw more customers, and unique feed algorithms. Do you want to learn how Wish became successful, how it works, and how to make an app similar to Wish? Keep reading and you'll find out!
Continue reading

How To Make a Website Like Wish (Or a Better One)