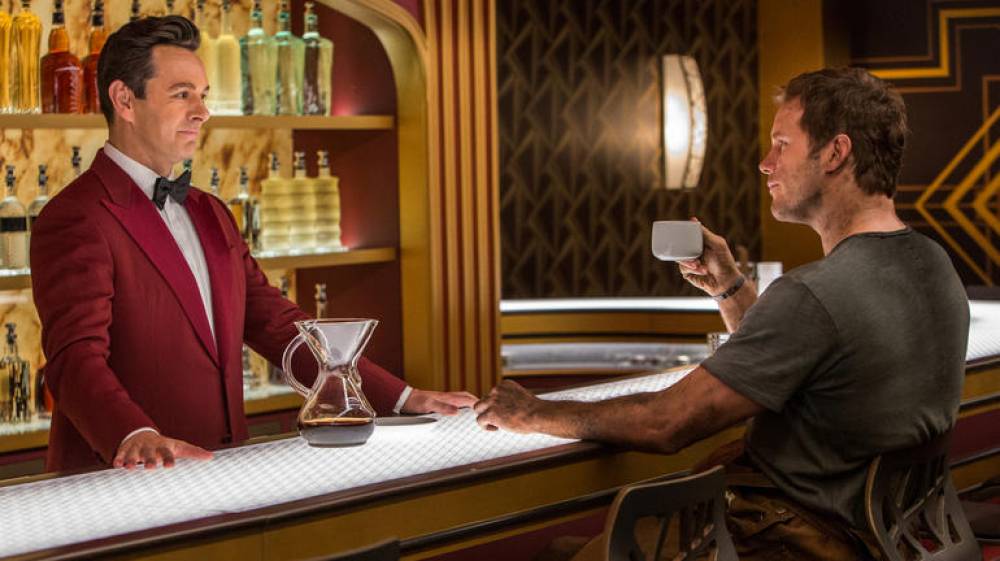 Do you know that you can cut 30% of your customer support expenses by adding a chatbot on your online platform? Chatbots are able to answer up to 80% of customers' questions, navigate users through the site, collect important customer information, and even complete transactions.
Today, a great variety of chatbot vendors promise simple drag-and-drop chatbot creation almost for free. So why do many businesses prefer to build their chatbot from scratch?
In this article, you'll learn when you should build a chatbot from the ground up and when you should go with an off-the-shelf solution.
We'll also guide you through the development steps so that you can weigh all pros and cons and make an informed decision on how to make a chatbot. We'll tell you about features, costs, and different developmental approaches. But first, let's talk about chatbots applying in business.
Continue reading

How to Build a Chatbot from Scratch for Your Business