At Greenice, we have been building portals for small and large businesses in different industries since 2007. Our team provides full-cycle web portal design and development services that are oriented toward long-term relationships with our clients. We continuously acquire new skills and use the newest technologies to keep our work at the highest level.
WEB PORTALS WE DELIVER





Client portals

Client or customer portals allow businesses to improve relations with clients. Using password-protected access to the platform, users can serve themselves without the need for a consultant or customer support representative.
For example, they are able to:
Find necessary information
Order goods or services
Track their orders
Schedule delivery
We can help you create your own client portal and reduce the need for additional staff, eliminate time wasted on trivial work, speed up sales, and increase customer satisfaction. Our professional developers can create a client portal for any kind of business where customers and businesses interact.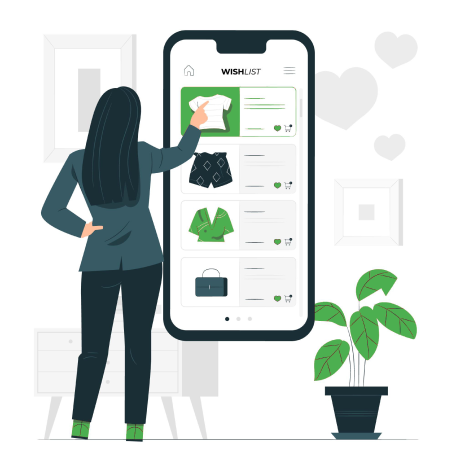 B2C and B2B portals

Whether your company provides services for individuals or businesses, you can streamline your business with a digital platform to manage all deals and transactions. Both B2C and B2B platforms are divided into two different sections: one for Suppliers/Sellers and one for Customers/Buyers.
Customer web portal software provides a buyer a full range of features for online shopping:
Placing orders
Making payments
Tracking order delivery
Communicating with the seller
Setting preferences for recommendations
Writing reviews
Initiating returns or claiming refunds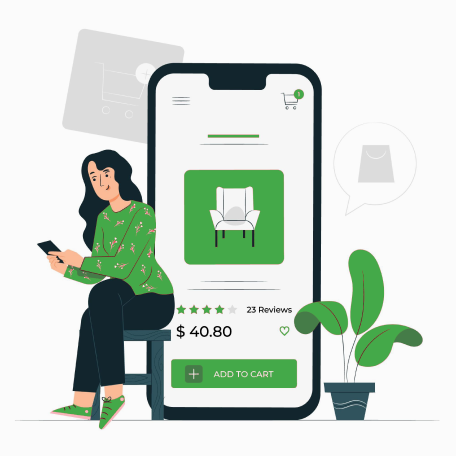 With provider portal software sellers can effectively manage their business:
Manage orders from different buyers
Receive payments
Respond to customer requests
Resolve claims
Manage inventory
Advertise goods
Get reports on multiple performance indicators
B2B portal software is a bit more complicated than at B2C because it supports more expensive deals and large orders. 
It also manages partnerships with shipping companies and performs difficult price calculations.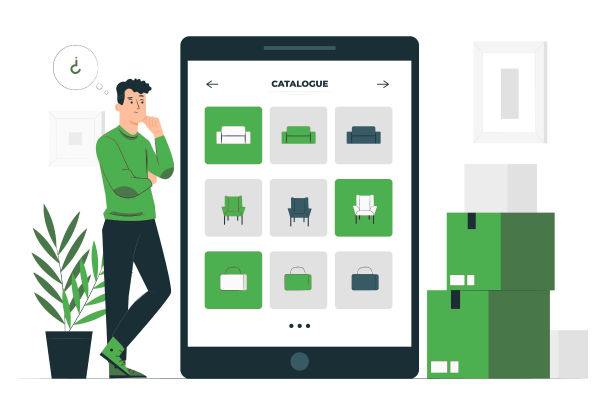 Intranet portals

Organizations that share documents among the team members need a reliable and secure way to store, transfer, and manage data. An Intranet portal solution provides organizations with secure access to all applications and databases used by company employees.
Creating an intranet portal establishes a comfortable and well-organized digital infrastructure where employees are able to:
Get necessary information and documents
Share files with the team
Manage projects
Communicate with other employees
Access the client database
Complete professional development
Submit holiday requests
Track working time
Read company news and notifications
Enterprise portals

The employees of large corporations can use as many as 20 different apps for work daily. Logging into each of them, keeping them open in separate browser tabs, and copying from one window to another is inefficient and increases the risk of mistakes.
By building a portal for your organization, you can consolidate separate accounts of different apps into a single web-based information hub. The enterprise portal design usually consists of:
Integration with multiple systems, resources, and tools within a company
Sign-on to all systems from a single page
Customization for each department and each user
Access to data according to role and permission rules
Categorization and personalization of data suitable for each department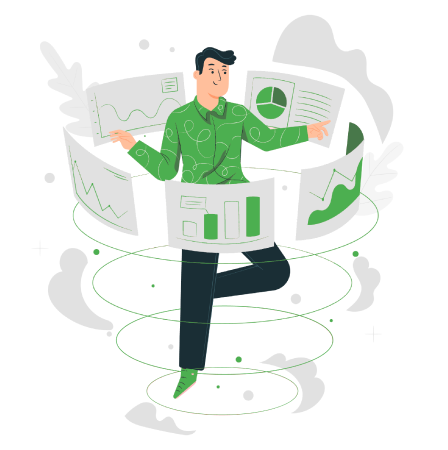 Custom portals

Even if you did not find what you need in the solutions types listed above, do not hesitate to ask us directly. Our team is ready for challenges. We are eager to take on complicated tasks and understand that each company is unique and no two problems are identical.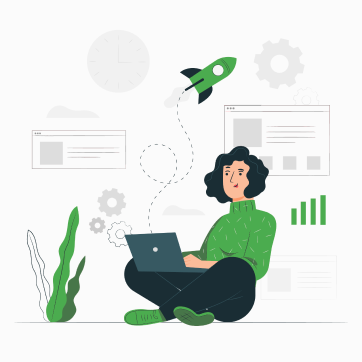 Web Portal Software by Industry
At Greenice, we have more than 13 years of experience developing web portals
for small and midsize businesses from all over the world.
We create web portals in several different industries:





If you need a portal solution in one of these industries, here is how we can help:
---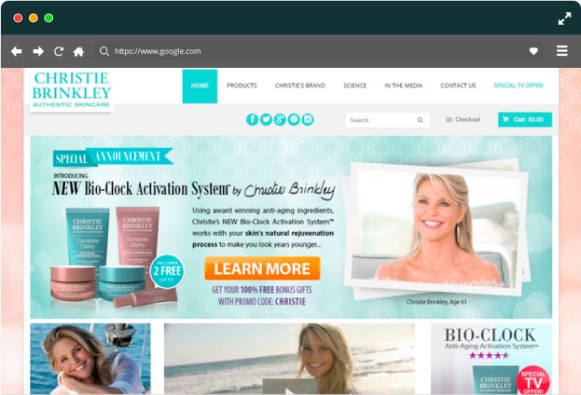 eCommerce platforms are divided into a wide range portal solutions that allow businesses to interact with customers and instantly perform transactions.
eCommerce portal development includes web portals software for B2B, B2C and C2C. As a rule, each platform is divided into customer portal solutions that allow consumers to manage their orders online, and supplier portal solutions that help sellers arrange their services on the platform.
To be successful, online shopping portal designs should include smart search, review verification, personalized recommendations, and integration with a wide range of payment methods.
Healthcare web portals
02
Collecting and protecting patient data and managing appointments is much more comfortable with healthcare portal solution. There are doctor and patient portal solutions. Custom healthcare portal solutions can be integrated with your EMR, EHR, and Mental Health CRM.
We create healthcare solutions that allow doctors and clinics to work more efficiently, to have easy access to their patients' health data, to get notifications about upcoming appointments, and to simplify the billing process. If off-the-shelf solutions do not fully cover your clinic's needs, then a custom patient portal development is right for you.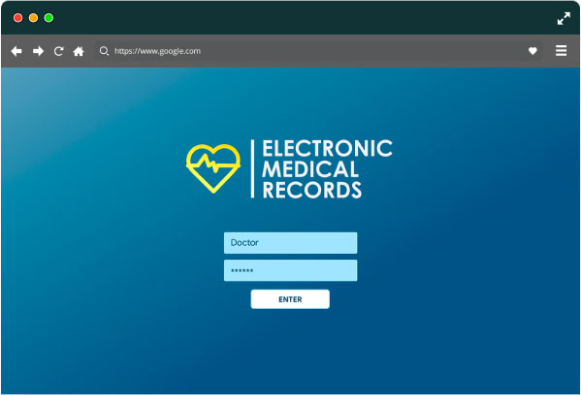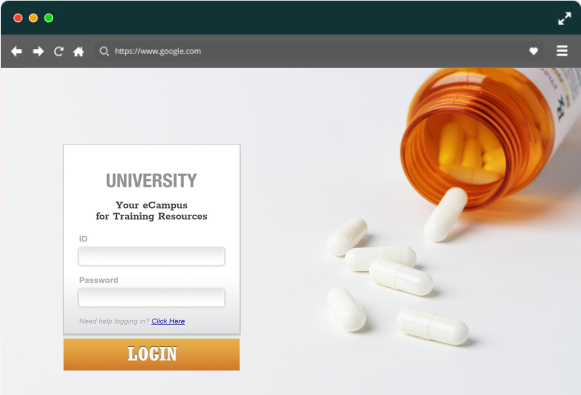 An education portal is a website that provides access to all the courses, resources, and instruments of an educational institution or online course. There can be separate portals for faculty, teachers, students and parents.
A facility, school or university portal design is usually an informational website where visitors can find programs, admission requirements, facility history, information about teachers, contacts, and application forms.
At portal for teachers, educators can view the curriculum, add course materials, and get access to facility resources. They can also access students' profiles, view their progress, send them assignments, and keep track of their completed work.
HR and recruitment web portals
04
Searching for candidates has become more challenging due to the large number of recruitment channels, and the necessity to get the applicants through a multi-level assessment and onboarding process.
Luckily, today recruiters can use automation tools like job portals integrated with Application Tracking (ATS), Employee portal and Human Resource Management Systems (HRMS) that provide them with all the necessary instruments.
We have considerable experience in custom recruitment portal development, HR portal design, and other employment solutions.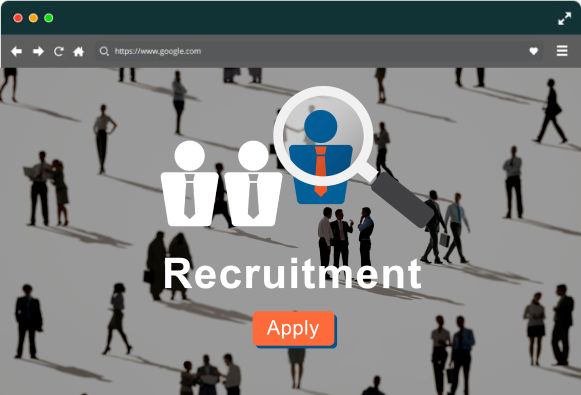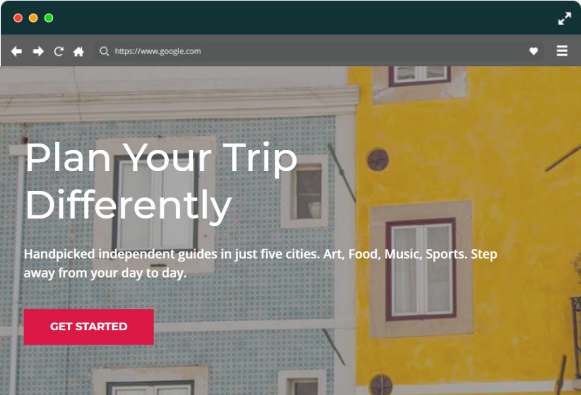 We create online travel booking portals that will allow travelers to book flights, hotels, car rentals, and transfers.
Need software for a hotel? Then a hotel management portal will allow you to keep all bookings in order without a hassle. Hotel Management Systems are not only for reservations. Travel portal development can be integrated with OTA, GDS, and other affiliate channels. Other features usually include management of staff, housekeeping, scheduling, inventory, restaurants, bars, SPA centers, gyms, and conference halls.
We can also create a B2B travel portal for corporate travel.
Complicated calculations need to be accurate and organized. Electronic systems can estimate loan interest rates and commissions, manage all transactions, check credit history, and verify the ID of the creditor. Without financial web portals, the process of loan approval could take months instead of days.
At Greenice, we can help you create financial portal solutions and investor portal solutions like lending platforms, factoring portals, and crowdfunding marketplaces.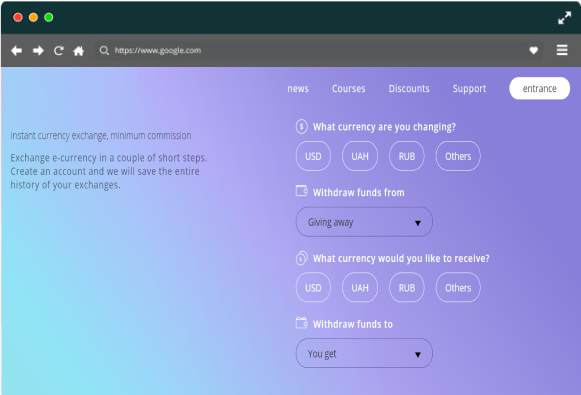 OUR SERVICES FOR WEB PORTAL
DEVELOPMENT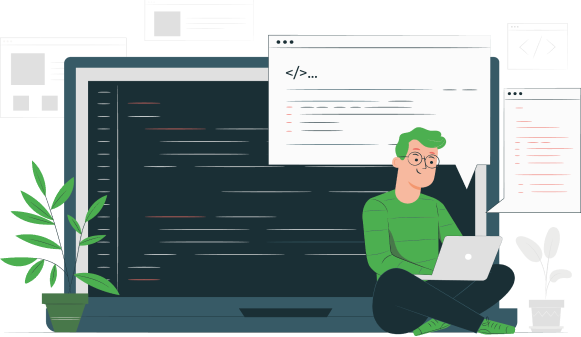 Discovery Phase and Business Analysis for your web portal development planning
Creation of requirements
MVP development
Front-end and back-end development
Integration with third-party systems
Pre-launch Quality Assurance
After-launch maintenance and modification
Technologies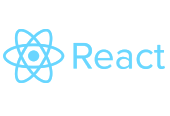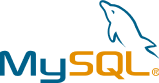 Benefits for the Client
01

A solution that fits your needs precisely

02

Excellent data security

03

Scalability

04

Integration with other software

05

Valuable flexibilit
Testimonials
Here is what our client, the owner of NoCowboys, says about our work in his feedback verified by Clutch

WHY HIRE US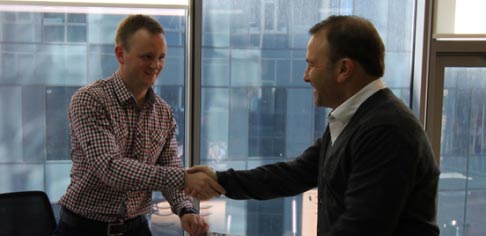 12+ years of expertise in full stack web development
200+ projects delivered
A professional team consisting of front-end and back-end developers, QA engineers, business analysts, project managers
Exceptional communication and project management skills
Expertise in complex back-end projects
Experience with business processes automation
Taking projects at any step from "0" to launch and further maintenance
Assistance with future modifications
Lifetime support