Clients

Atlantic Coast Brands – leading U.S. cosmetics company

Hydroxatone – leading cosmetics brand, USA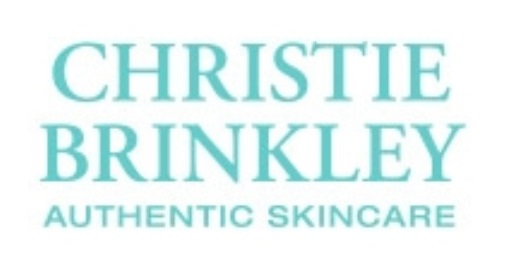 Christie Brinkley Authentic Skin Care – cosmetics brand, USA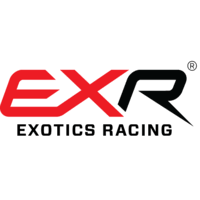 Exotics Racing – driving experiences with exotic and racecars on the special racetracks in Las Vegas and Los Angeles, USA

Duke University School of Medicine – client via Asante Global

Arcbazar – marketplace for architecture and design projects, USA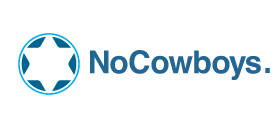 NoCowboys - tradespeople and businesses marketplaces for all kinds of projects in New Zealand.

Rep Digger – online business reputation checker

Evlov – world leading climbing shoes and apparel manufacturer, USA

Tubble – online bath store, based in the Netherlands and sells internationally

Picup Media – online service for retouching jewelry photos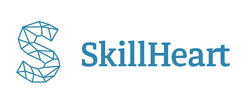 Skillheart – online platform for video-interviewing

Episode One – Canadian marketing agency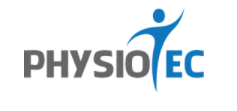 Physiotec – Canadian-based home exercise program platform for physiotherapists
And many more. Let us know if you need a personal reference from one of our clients.
Get Your Estimate Now
LEAVE YOUR EMAIL AND WE'LL CONTACT YOU WITHIN THE SAME BUSINESS DAY