At Greenice, we provide educational website development services. We've already developed over 50 eLearning solutions for educational institutions, startups and businesses. Our solutions are used by such high-profile companies as Duke School of Medicine and major pharmaceutical companies like Novartis, Actavis, Janssen and others. Hire us to create your own online education platform!
How We Can Help You
We are experts at eLearning software development. Our team can create eLearning websites or apps with multiple features like personalized learning, online assessments, and certification, among others.
We can help you with: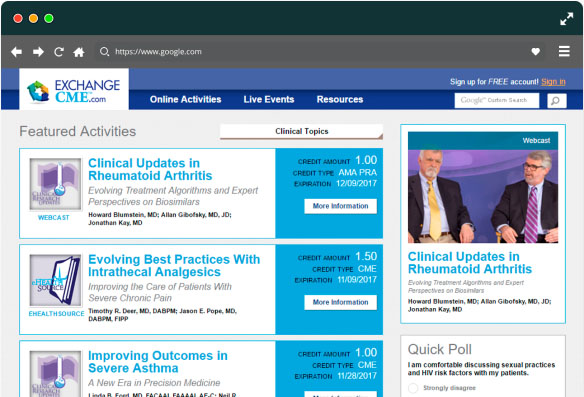 eLearning Platforms
Want to create an education website like Coursera? Then, we can be the right web development partner for you! We have experience in developing eLearning platforms from scratch with 100% custom functionality.
The common features include:
LMS for course creation and management
Assessments and certification
Course recommendations and personalized curriculum
Engagement features
Multiple monetization mechanics
Scalability to go from tens to thousands of simultaneous learners
Extra security
We build LMS platforms from scratch to cater to all of our clients' needs. To date, we've built 10 custom LMS systems for large corporations. These systems have the following functionality:
Uploading and structuring of content into courses
Uploading and processing SCORM packages
Knowledge assessments and certification
Individual and group progress tracking
Personalized curriculum
Gamification
Forums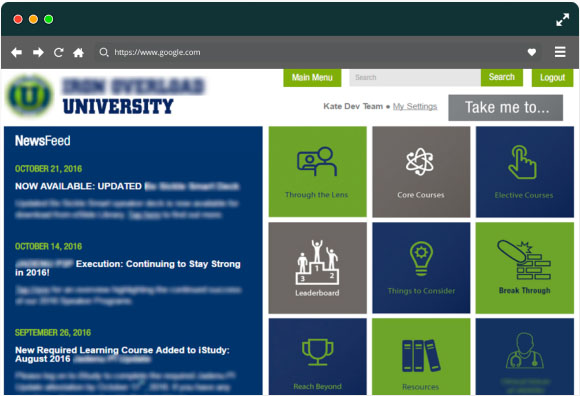 Get a consultation and an estimate for your custom LMS now. Write to us and we'll get back to you as soon as possible.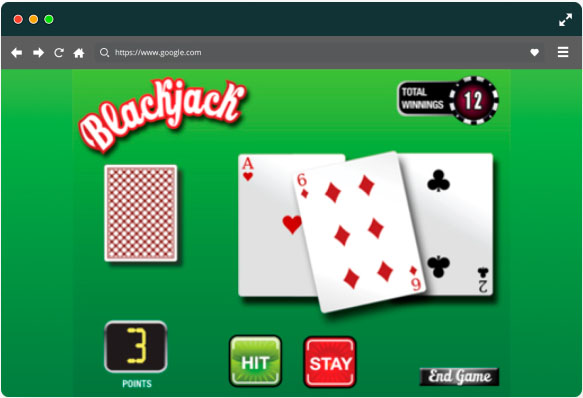 We've already built over 20 educational games for several large corporate clients. We can build your app on the basis of our own game engines to save you time and money. However, if you require a 100% custom functionality, we can build everything from scratch.
Our clients use these games to engage trainees, reinforce what they've already learned and onboard new employees. In summary, educational games:
Consist of 5 types of questions: multiple choice, fill in the blank, mix and match, select all that apply, drag and drop
Have infotainment themes and animations
Have scoring systems
Use leaderboards
Generate reports on learning progress
Have a unique eLearning app in mind? We can help with that too.
Our eLearning app development services include but are not limited to: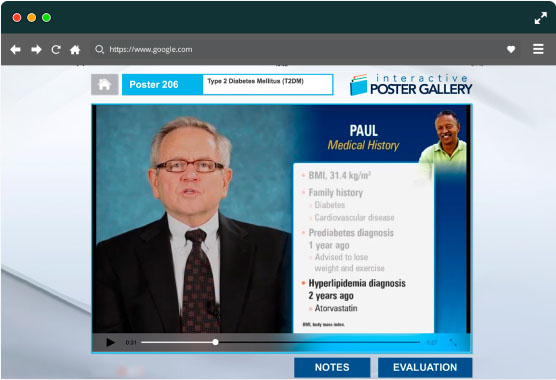 Testimonials
Peter Pollack
Director of Asante Communications, LLC
Greenice is performing very well. They are easy to communicate with and they always come up with the right questions. They developed a set of clinic sites on a single core for us, making it so we can manage them easily. Nice work!
Our Expertise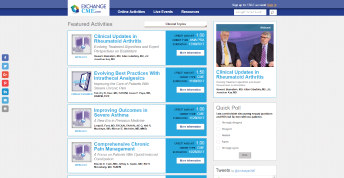 Exchange CME
This is a web portal for continuous medical education that provides personalized online learning and assessment and collects information on live events for medical professionals.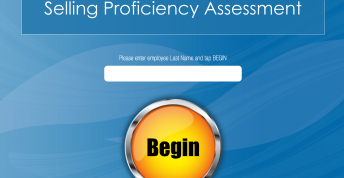 Brand Universities
We work with several pharmaceutical companies that create educational content for their employees to improve their knowledge and prepare them for meetings with medical specialists. For them, we built internal eLearning platforms that allow their sales reps to pass the online courses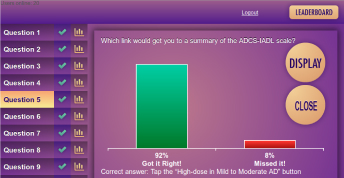 iPoll
iPoll is an Audience Response System (ARS) app that enables a speaker to post questions to an audience and receive responses in real time, while displaying statistics on a general audience screen, as well as users mobile devices.
Clients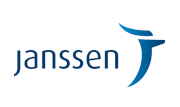 Insights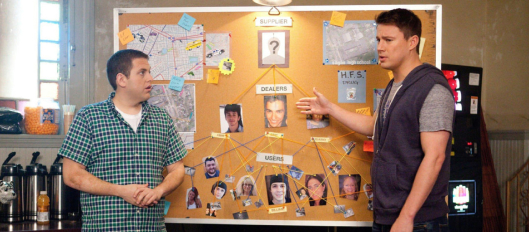 5 WAYS TO DEVELOP A SUCCESSFUL MLEARNING APP WITH A HELP OF A LEARNER PERSONA
What's your worst nightmare when developing a mobile learning app? Ours is that no one will use it. In this article, we are sharing a simple approach on how to create learner personas and develop a successful mLearning app with their help.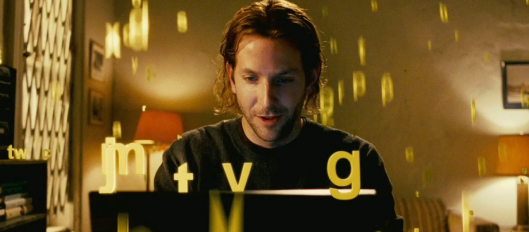 HOW TO BUILD AN ELEARNING PLATFORM LIKE COURSERA (OR UDEMY)?
The first "stars" that influenced this sphere and come to mind when we talk about eLearning are definitely Coursera, Udemy, Udacity, and edX. But is it worth it to build another Coursera? And how do you do this? Is there any difference in building a website like Udemy and Coursera? Let's research together!
Read more
Why Work With Us?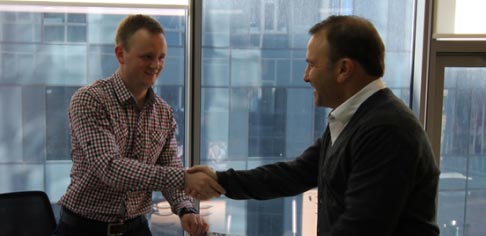 12+ years of expertise in full stack web development
200+ projects delivered
A professional team consisting of front-end and back-end developers, QA engineers, business analysts, project managers
Exceptional communication and project management skills
Expertise in complex back-end projects
Experience with business processes automation
Taking projects at any step from "0" to launch and further maintenance.