Support Ukraine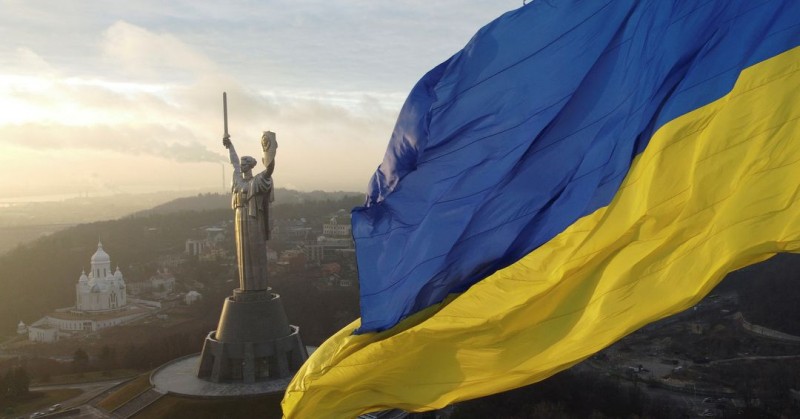 We are a Ukrainian team and we had to temporarily leave our homes and relocate for safety. Russia has invaded our country without any reason. Our cities and villages are under brutal attack. We are grateful beyond words to our brave army that fights for our freedom! That is why we do all we can to support them. We help to find the necessary supplies and fund our army.
What is happening?
In February and March 2014, Russia invaded and subsequently annexed the Crimean Peninsula from Ukraine.
March 2014 was also the start of the war in the Donbas region of Ukraine that continues to this day.
On February 24th, 2022, Russia began a full-scale invasion of Ukraine. This is the big war in Europe. Putin is using aviation, artillery, and missiles. Cities are being bombed with battles happening across the country.
How you can help
Here is the list of safe organizations that help the Ukrainian army, you can donate to any of them. Every dollar is a big help!
The National Bank of Ukraine

Raises funds for the Ukrainian army. This is the main official fundraising campaign to support Ukraine in the war with Russia.

Territory of Life

It is a charitable organization created to coordinate the efforts of volunteers to help the Ukrainian army and victims of the Russian war against Ukraine. Greenice takes an active part in this organization.
Other ways to help
Donating is not the only way to support Ukraine, you can also:
Boycott Russian goods and services, as any profit you bring for Russian businesses indirectly supports this war
Help fighting Russian propaganda by sharing truthful information about the war
Work with Ukrainian companies! We are open to businesses and ready to serve you in the best possible way.

Get Your Estimate Now
LEAVE YOUR EMAIL AND WE'LL CONTACT YOU WITHIN THE SAME BUSINESS DAY