We've been providing custom healthcare software development services since 2011. Our experience involves creating custom medical solutions like EMR/EHR systems, medical CRM and HRMS solutions, as well as software for physical therapy, eLearning for healthcare and more. We focus 100% on our clients' needs to develop software that helps them serve their patients even better.
Challenges of Healthcare Companies
Having worked in the medical field for years, we've noticed there are some common challenges:
Need for customization

'One-fits-all' medical software just doesn't fit everyone.

Too much work

Doctors spend more time filling out online forms than with patients (on average 5.9 hours on EHR, and 5.1 hours with patients).

Poor security

Sensitive data is duplicated, scattered and kept insecurely. In 2017, the US medical and healthcare sector experienced 477 data breaches, exposing 5.6 million patient records.

Cumbersome interfaces

4,000 is the average number of clicks an ER doctor has to make per shift, leads to errors and click-fatigue.
How We Can Help You
Looking for a medical software development company? We can build a custom medical solution for you that will automate and streamline processes of health management in your organization.
Our expertise in medical web development includes the following types of custom solutions for the healthcare industry: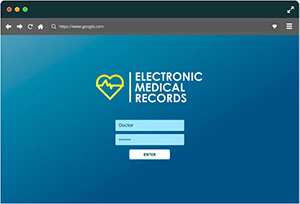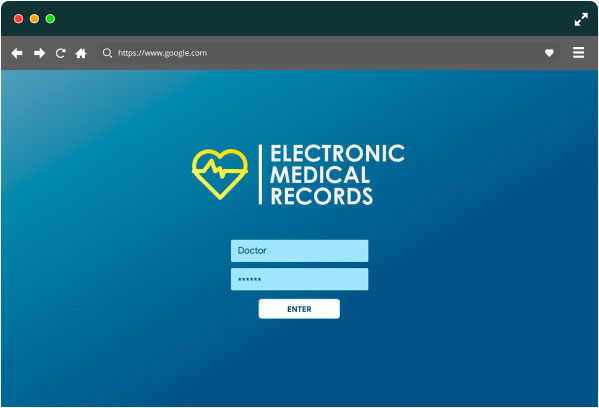 Custom EMR/EHR and Medical CRM
Electronic Medical Records (EMR), or Healthcare CRM, allows organizing and securely keeping all information about your patients.
Healthcare software development and digitalization of medical records keeping promises significant benefits to healthcare providers and their patients, including:
Complete and accurate data about patients
Ability to coordinate care and medical diagnostic
Less overall administrative work
Security of information
Reduction or elimination of errors
HRM Systems for Healthcare
Human Resource Management Systems help medical organizations to efficiently recruit, maintain records, train, and retain employees.
Depending on your needs, healthcare software developers can create a medical HR system that will offer:
Automation of your recruiting processes including candidate sourcing and tracking
Online training for onboarding, compliance, new skills acquisition
Help with shift scheduling to avoid overlaps and burnouts
Self-service employee portal to reduce administrative expenses and provide greater transparency
Reporting on the most important HR KPIs for your organization.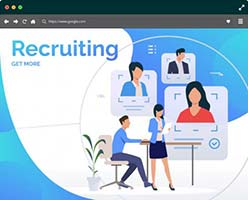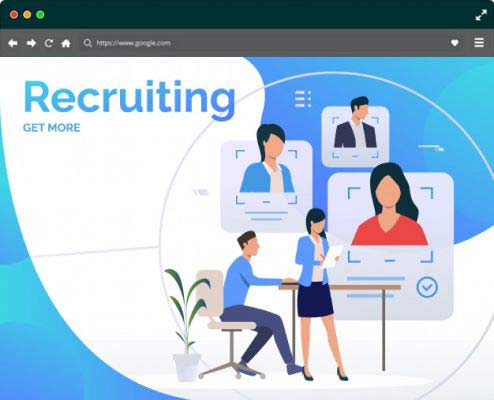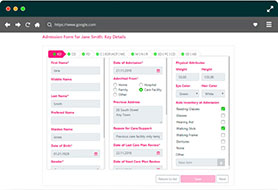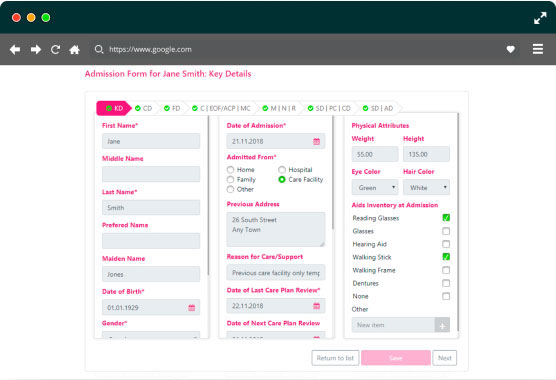 Assisted Living Facility Software
Assisted Living Facilities perform many daily duties to take care of their residents, so without thorough scheduling and task-tracking, taking care of residents can become a nightmare for the personnel.
Resident record keeping
Medication management
Billing functionality
Family dashboard
Incident management
Appointments scheduling
Dashboards and reporting
Surveys and assessments
Let's build a custom Assisted Living Facility (Nursing Home) software that will become your competitive advantage.
Custom Physical Therapy Software
PT software is an EMR that focuses on physical therapy and simplifies the delivery of home exercise program (HEP) recommendations. This allows physical therapists to quickly select exercises from the huge database and combine them individually for each patient depending on the diagnosis.
Physical therapy software may include:
A vast database of exercises in various media formats
Robust search to quickly find the most appropriate exercises for a patient
Ability to quickly compile programs and save them to patient records
Giving HEPs to patients both in digital and print form
Providing tracker sheets for patients to track and share their progress with doctors.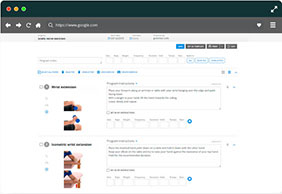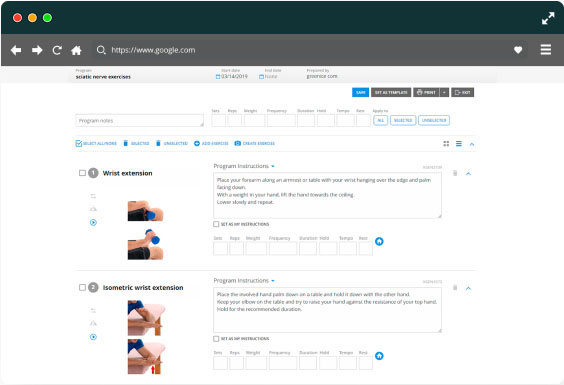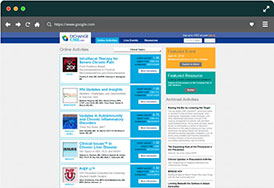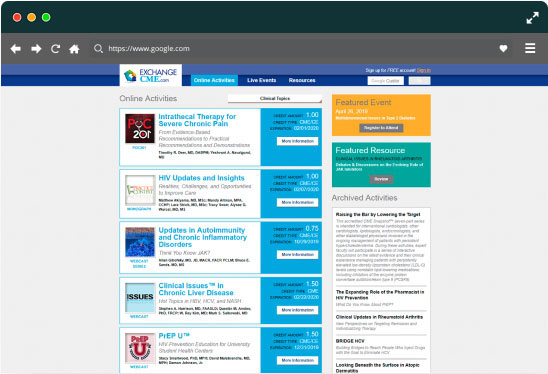 eLearning for Healthcare
Medical personnel need to acquire new knowledge and constantly improve their skills. But finding time is especially challenging for doctors and nurses. That's where the flexibility and convenience of online medical training comes in. With eLearning solutions, your medical personnel can study anywhere and anytime.
Types of solutions:
Custom learning management systems for hospitals
Educational games for healthcare
eLearning apps for healthcare
Continuing Medical Education platforms
We are experts in online learning solutions for healthcare. Need a custom eLearning solution?
Testimonials
Peter Pollack
Director of Asante Communications, LLC
Greenice is performing very well. They are easy to communicate with and are always able to come up with the right questions. They developed a set of clinics sites on a single core for us, therefore we can manage them easily. Nice work!
Our Expertise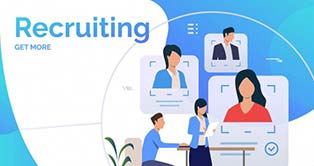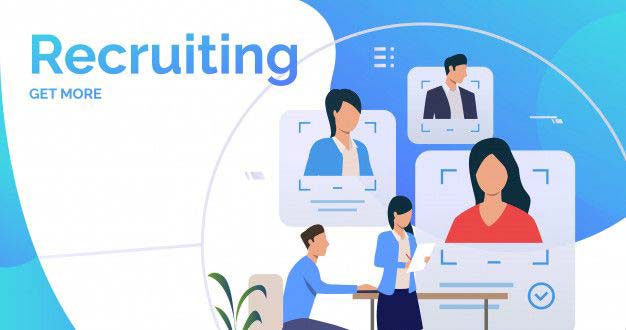 Medical HRMS
We've developed a human resources management software for home care and nursing services company from the USA. This system became indispensable in recruiting and onboarding new personnel, considerably speeding up the process.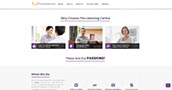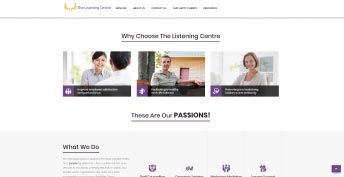 Mental health CRM
Greenice has developed a CRM for the employee assistance program (EAP) center that provides pschotherapy services. The system helps to keep patient records, as well as manage replationships with therapists and companies.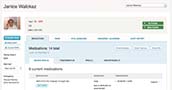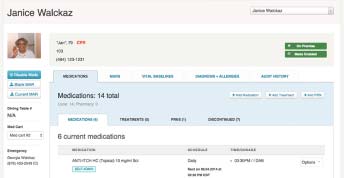 Assisted Living Facility
We developed software for managing assisted living facilities. The tool allows personnel to delegate most of their routing tasks to the program while they can pay more attention to the patients.
Insights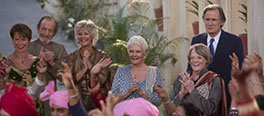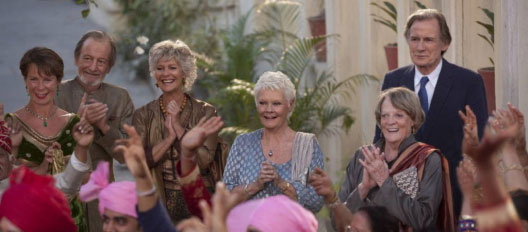 How to develop custom software for an assisted living facility
As an owner of an Assisted Living Facility you should definitely know how challenging it can be to provide high-quality care while overseeing routine operational tasks like resident admission, invoice generation, staff shifts scheduling and time tracking, and making reports and analyzing information. It is a next to impossible task without a proper automation tool.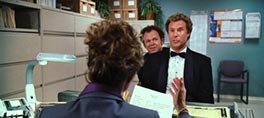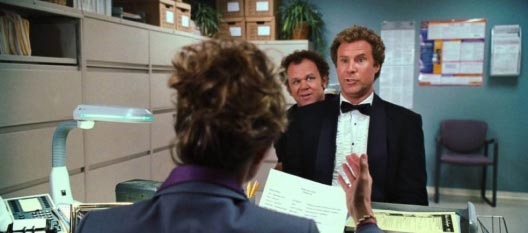 HIPAA AND EMR DEVELOPMENT: 7 KEY ELEMENTS OF COMPLIANCE
In this article, we are going to show you 7 key elements of HIPAA compliance for electronic records that will help you protect your patient data.
Why Work With Us?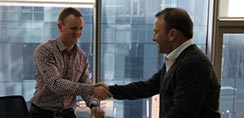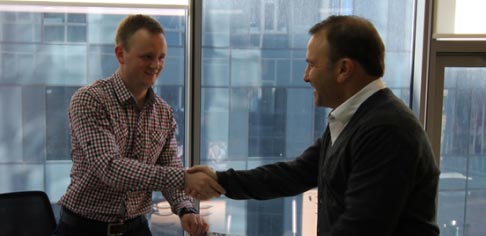 12+ years of expertise in full stack web development
200+ projects delivered
A professional team consisting of front-end and back-end developers, QA engineers, business analysts, project managers
Exceptional communication and project management skills
Expertise in complex back-end projects
Experience with business processes automation
Taking projects at any step from "0" to launch and further maintenance.