We have been providing eCommerce web development services since the company was founded in 2007. Our team has built numerous custom online stores, crowdsourcing marketplaces, review and comparison sites, and much more.
eCommerce Industry Challenges
We've been privileged to work on a wide variety of custom eCommerce web solutions, which gave us an opportunity to better understand the nature of the industry. The most common challenges that we noticed at eCommerce companies are:
High competition

Markets are getting more and more saturated, and everyone is on a quest to stand out.

Low customer loyalty

With the increasing competition, it becomes ever harder to retain customers.

Limiting technology

Oftentimes, the wrong technology choice that would fit a startup at the launch phase can cause a lot of pain in later phases.

Security and trust risks

eCommerce websites get hacked by the dozen and fraudsters always come up with new ways to abuse online businesses and customers.
How We Can Help You
Are you a startup looking for a lean way to build eCommerce website? Or, perhaps, you are an established business in need of eCommerce development services for your online sales channels?
Here are eCommerce website solutions we have expertise in: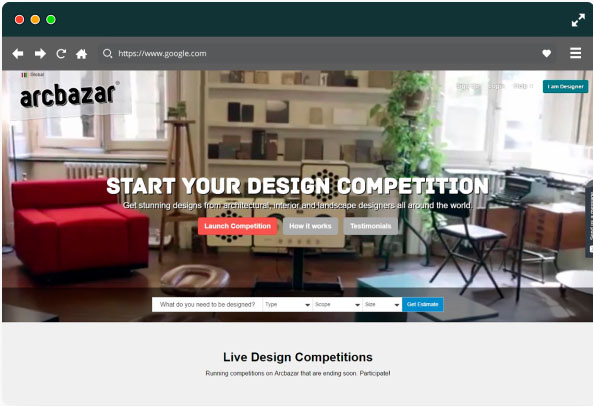 Online Marketplaces
If you have an awesome idea for a multi-vendor marketplace development, we may be the perfect team to help you bring it to life! We have a lot of experience in eCommerce website development, crowdsourcing platforms, and online auctions.
Here are some examples of eCommerce features that can contribute to your marketplace's success:
Robust search (multitude of filters, geospatial, keyword-based, etc.)
ML based recommendation engines
ML pricing recommendations
Extra security and trust measures
Online Stores
Want something more than a regular retail store? You've come to the right place! We are experts in online store development from scratch, without the use of a canned CMS. This gives our clients the ultimate flexibility and security. As a result, you get a highly secure online store with unique functionality and complex feature-rich back-end.
Here are some of the things you get with custom eCommerce development:
100% custom functionality
Complex integrations
360 degree of business automation
Omnichannel customer experience
The ultimate level of security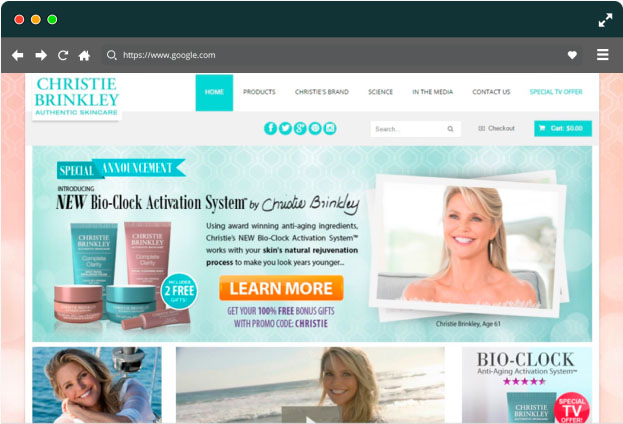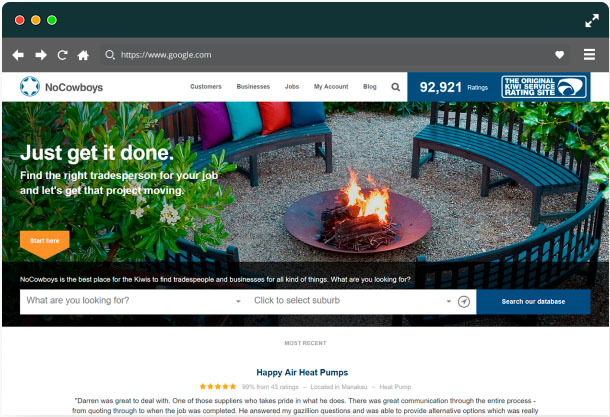 Review Websites
Have an idea of a review website that will make our lives better? We happen to know how to build one. We have built a number of review websites and are ready to share our experience with you.
Here are some examples of functionalities that a successful review website cannot do without:
Robust search to easily discover listings
Antifraud and antispam mechanisms
Various monetization mechanics
Scoring and badges to drive user engagement
CRM to manage paying customers
Booking and job posting functionalities
Price Comparison Websites
Shopping is hard! The world DOES need another price comparison website! Especially a good one. And we can help you with it.
Here are some of the common features of a PCW that we can help you with:
Getting products and prices info via API, web scraping or/and CSV import
Multi-faceted search
Product/services comparison functionality
Price history
Price alerts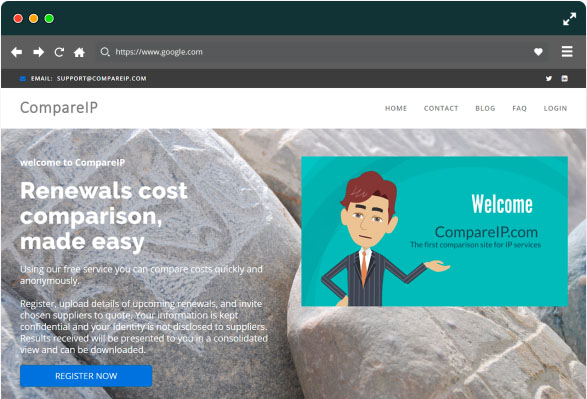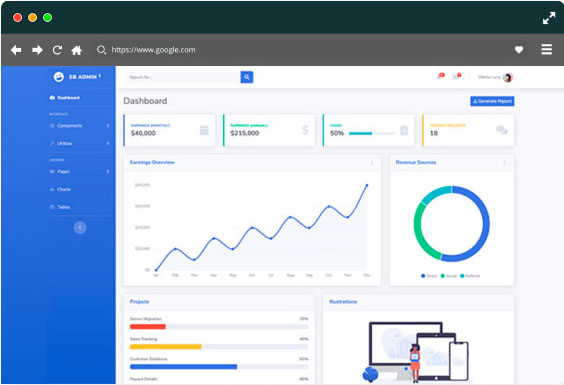 Affiliate Software
Are you searching for a team to create your own tracking software for in-house affiliate program? You've worked hard to create and nurture the relationships with your affiliates. You have your own processes and KPIs in place. Now you need a platform that will support all that with no compromises and unnecessary fees.
Our team can help you develop a system that will enable you to:
Track clicks and conversions
Detect the best and the worst placements
Effectively manage affiliates
Detect fraud
Easily manage commissions
Integrate the affiliate system with other software you use
Testimonials
Abhishek Jain
CIO at Atlantic Coast Brands
Our company is absolutely satisfied with the way Greenice completed the project. It had a positive influence/effect on employees' KPI, because the new system became faster and dependable, and now it totally conforms to the needs of each department.
Our Expertise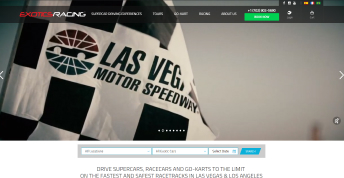 ExoticsRacing
Exotics Racing is website and ERP for the world's largest fleet of supercars in Las Vegas for driving experiences. We made migration of their server infrastructure to AWS, worked on usability and backend.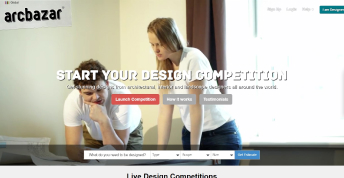 Arcbazar
Arcbazar is the first-of-its-kind crowdsourcing platform for architectural design services. Peer-to-peer creative marketplace for architects from all over the world in the form of competition gives customers great opportunity to save money and get a large pool of ideas to choose from.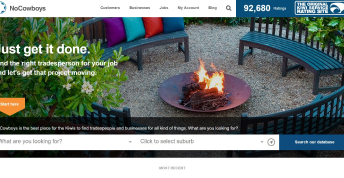 NoCowboys
NoCowboys is a review website where customers can search and book local building and repair services. The customers who have already dealt with some of the businesses from NoCowboys can rate them and write their feedback to help others in finding reliable tradesmen.
Insights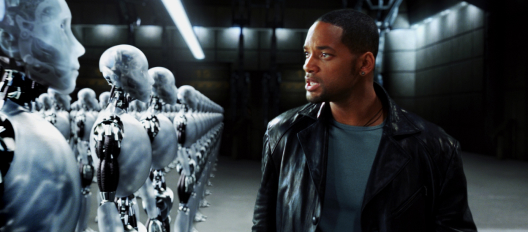 HOW MARKET LEADERS USE MACHINE LEARNING IN ECOMMERCE, AND YOU SHOULD TOO!
Is your eCommerce business suffering from costly returns, customer churn, or margin decreases? Do you try your best to optimize prices but spend too much effort? Or maybe your online consultants are overloaded with claims and questions from customers and fail to deliver the best quality services?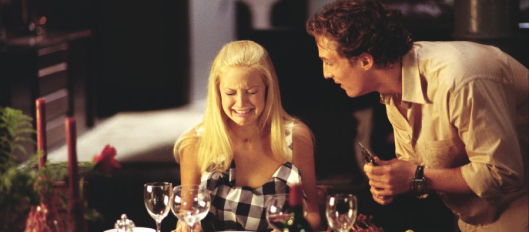 HOW TO BUILD A REVIEW WEBSITE?
"85% of consumers trust online reviews as much as personal recommendations" – Bright Local. These statistics and your personal experience should bring you to the conclusion that a web review service is in high demand now and can be a driving link in creating a chain between customers and businesses.
Read more
Why Work With Us?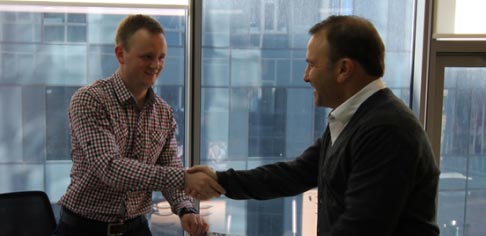 12+ years of expertise in full stack web development
200+ projects delivered
A professional team consisting of front-end and back-end developers, QA engineers, business analysts, project managers
Exceptional communication and project management skills
Expertise in complex back-end projects
Experience with business processes automation
Taking projects at any step from "0" to launch and further maintenance.