Custom Website Development Services
Here Is What We Can Build
We've been providing web development services for over nine years. During this time we've gained a lot of experience in building various types of custom websites for businesses and nonprofit organizations.
Marketplaces
We've developed a number of platforms where sellers and buyers can meet each other and conduct online transactions. Here are some examples of marketplaces that we've built: buying/selling of used mobile devices, student/tutor platform for language learning, and content marketplace where one can buy and sell articles for blogging, among others.
Social Networks
Some websites that we've developed possess features of social networks, and some are social networks for particular niche topics, like online dating services or travelling. The typical social network features are personal profile setup, messaging, forums, etc.
ELearning Websites & Portals
We have solid experience in building websites for online education. Websites that we've built have online lectures, vast databases of well-structured learning materials, online assessments and personalized learning features, such as personal scoreboards and study plans. Good examples of such websites are continuing medical education websites and brand university portals for product training.
Aggregators
We have also built websites that aggregate information from third-party resources, such as best deals, news and airfare aggregators.
Booking Services
We have built websites with booking functionality, among them restaurant websites with online table reservations, office space booking, and hotel room reservation websites.
Online Auction
We have built an auction for brand-new gadgets.
ECommerce
Our team has developed a number of custom-built online stores of various complexity. Some online stores handle six-figure sales daily. Besides standard features like shopping cart and product display, we've also implemented unique features such as autoships (or payment by subscription) and risk-free trials.
Reap the Benefits of Our Custom
Website Development Solutions
Secure
It is more difficult to hack custom code than most standardized solutions (like CMS). In addition to that, we go to great lengths to ensure security at all levels, such as setting user roles with various access levels, IP protection, and encrypting sensitive data, among other measures.
Scalable
Most likely your business is constantly growing, so the tools that you use should also be growing with you. We ensure the scalability of our solutions by striving for the cleanest and highest-quality code possible, so your website or app won't fall apart when you decide to add a new feature or two.
Easy to Maintain
Because we strive for excellent architecture and code, our websites are easy to support. Following unified coding practices and preparing comprehensive documentation will mean that your website can be cost-efficiently supported by other programmers outside of our team, if needed.
Featured Projects
6 Custom eCommerce Websites
A leading U.S. cosmetics company has outsourced the development of six custom online stores to our team. Besides standard online store functionality, these websites also have such unique features as autoship, risk-free trial, and upsell/cross-sell suggestions, among others.
Product display

Shopping cart and billing

Relevant offerings

Payment by subscription

"Risk-free trials"

Lead-generation forms

Integration with the company's custom ERP and affiliate system.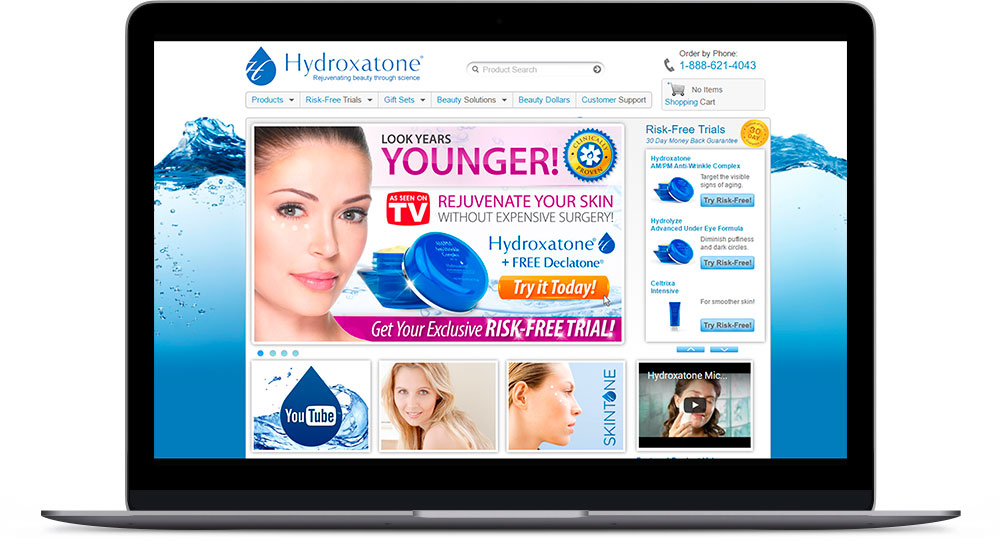 Arcbazar, Marketplace for Architectural and Design Projects
We have upgraded and continue to extend Arcbazar, the first and largest global marketplace for crowdsourcing architecture projects. Homeowners, small businesses, startups, and public agencies who need architectural, interior, or landscape design solutions post their design challenge, award, and timeframe in which they need the designs to be delivered.
Clients post tenders for their interior design and architectural projects

Designers and architects can apply to any tender of interest

Clients can estimate their projects with an online estimator

Designer rating

The website is available in multiple languages.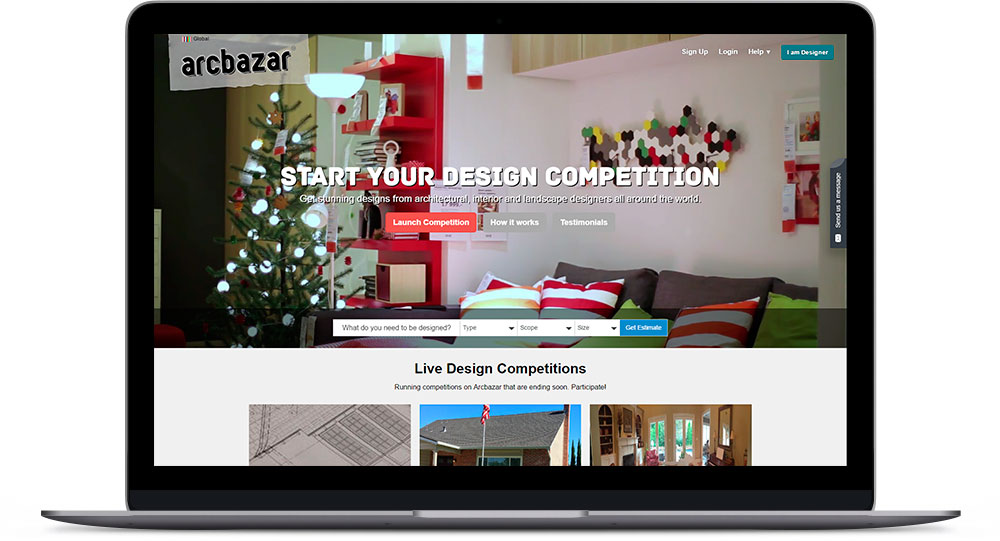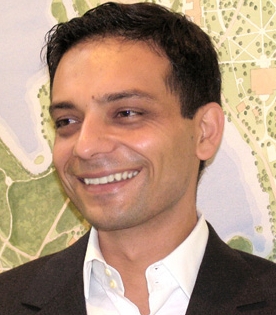 "In 2014 Arcbazar became one of the Entrepreneur's 100 Brilliant Companies. And of course, it was all thanks to Greenice; without them, we couldn't have done it."
—Dr. Imdat As,
founder of www.arcbazar.com, assistant professor at the University of Hartford
Get Your Estimate Now
LEAVE YOUR EMAIL AND WE'LL CONTACT YOU WITHIN THE SAME BUSINESS DAY