'Won't a freelancer do just as good of a job as an agency in developing my website/app?', you ask.
Of course, anyone can screw up. But we are convinced that in the 'freelancers versus development company' comparison, a company wins most of the time. There are only a few exceptions.
And it's not because we are a software development company. In fact, Greenice is a company with a freelance background. Most of our team members, including both co-owners, are former freelancers.
Besides, we've also been on your side of the fence. We used to outsource some tasks (like SEM or design) to freelancers and now moved to an agency.
To us, working with an agency and becoming one is the next evolutionary step. At its best, an agency is a well-oiled machine, where every part is great at performing a specific set of tasks and the whole is greater than the sum of its parts.
In other words, having a team of specialists in each role, that are also great at working together brings a lot of value to a client. The advantages of hiring a software development company include deeper expertise, collective experience, and teamwork among others.
And this isn't something new. Adam Smith has talked about the division of labor and specialization decades ago.

So in this article, we'll explore the disadvantages of hiring freelancers and where they come from. We've managed to come up with four major ones:
Multi-expertise can lead to no expertise
Lower rates don't always mean cheaper
Team experience is greater than that of an individual
It is difficult to scale with freelancers.
And we'll show the exceptions, i.e. situations when a freelancer can be a better option for you.
First, let's take a closer look at each of the above points.
1. Multi-Expertise Can Lead to No Expertise
"Specialization and organization are the basics of human progress." Charlotte Perkins Gilman.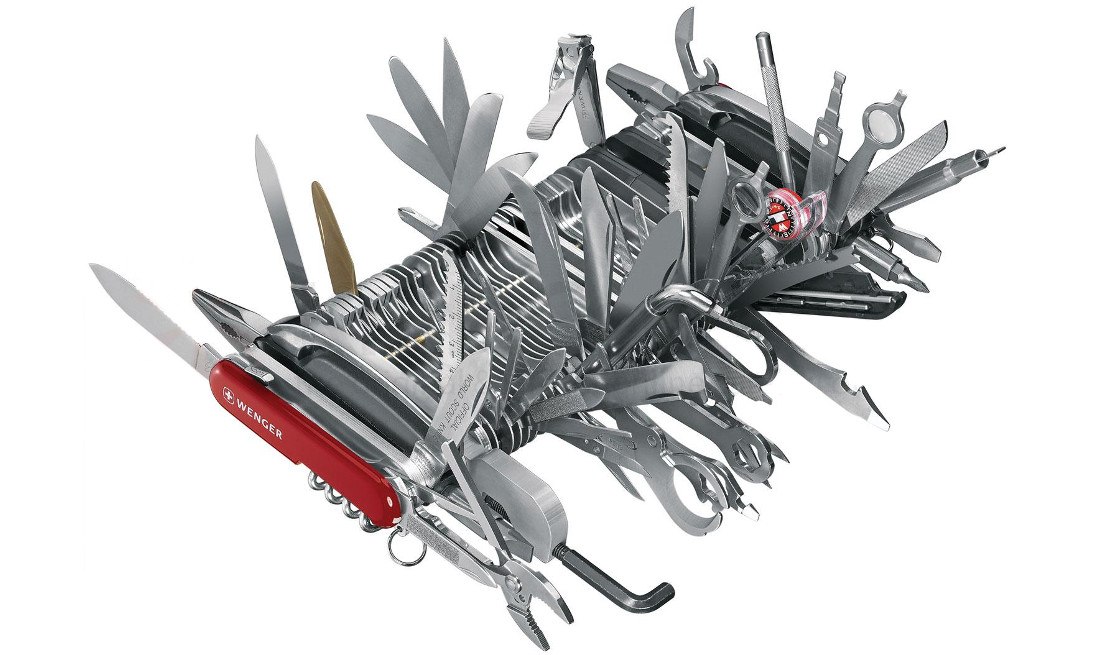 A freelance software developer has to be a one-man show, combining many roles at once:
Sales Manager
Project Manager
Team Leader
Software Developer
QA Engineer.
Can one person be equally good at all these roles?
No, we don't think so. Have you ever met a software developer that is also good at sales? We haven't.
There are reasons for that:
Each role requires a different skillset and personality type
You need a lot of time to master each role
Combining many roles at once is very distracting.
Do you know those cliches about sales guys being extraverted, communicative, and easy-going?! And how developers tend to be their opposites?!
Well, surprisingly, we find them true. We've even discovered that a good project manager can rarely be a good sales manager and vice versa. Although, these roles seem so close.
Also, the mastery of each role requires hundreds of hours in training and even more in practice. It is hard enough to become professional in one sphere. Imagine having to become good at multiple professions at once?!
And we all know how multitasking kills productivity.
For example, at first, some of our clients, didn't see the value of having a project manager on their team. Later, they've changed their mind.
Here is what one of them has said: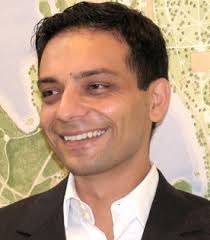 "I didn't expect it, but now I don't think we could do it without Alexandra [PM, Greenice]. She is amazing at understanding things and communicating with me and Vladimir [Developer, Greenice]. I think she is tremendously important in my project." Dr. Imdar As, founder of Arcbazar, assistant professor at the University of Hartford.
2. Lower Rates Don't Always Mean Cheaper
Under equal circumstances, a freelancer will likely have a lower hourly rate than an agency. But it doesn't mean that your entire project will cost less if you hire a freelancer.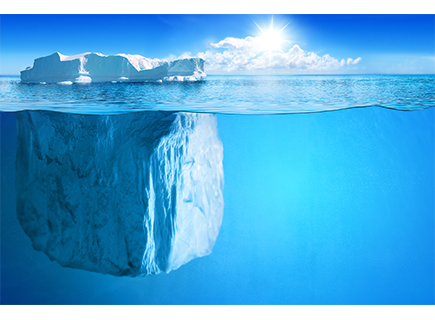 This mostly has to do with the inefficiency that comes from multitasking. A person that has to constantly switch from coding to communicating with clients and then to selling, will very likely require more time to complete each task. Not to mention the errors that are inevitable, when you cannot focus on one task at a time. And these screwups often become additional costs for a client.
While at an agency, specialists have more opportunities to stay concentrated. For instance, our programmers spend at least 90% of their time coding.
In addition to that, a freelancer will require more time to deliver your project than an agency. This is because, in agencies, different specialists can carry out their tasks in parallel, which shortens the development time.
3. Team Experience is Greater Than That of an Individual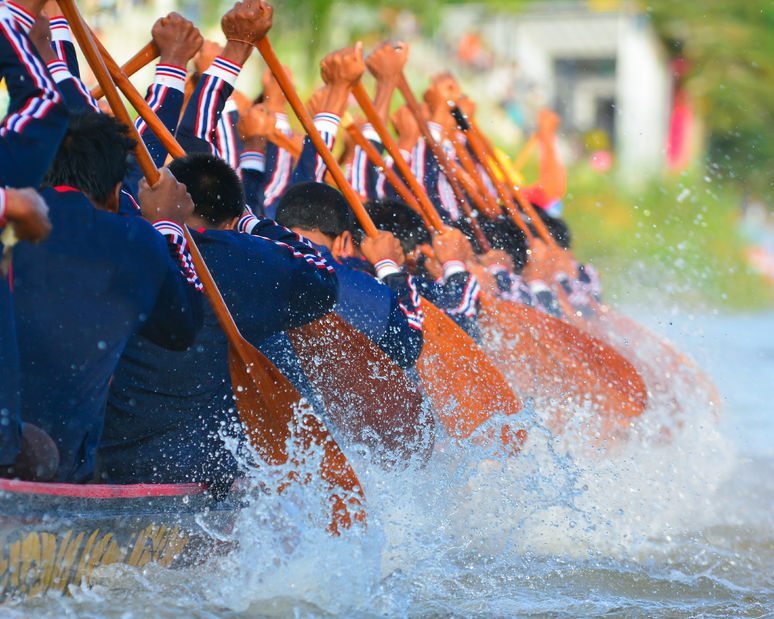 No matter how much experience a freelancer has, it will almost always be less than a cumulative experience of a team.
For example, we are a team of twenty people and most of us have years of experience in the chosen field. Some software developers have been programming for over 10 years. Combine all that and you'll get the idea.
We leverage this vast experience in a couple of ways:
At the beginning of each project, we discuss it with team leaders and other members with relevant experience.
Each project team is assigned a team leader that oversees the progress and helps out in difficult situations. We found this very useful even for the most experienced developers.
Our team members are always ready to consult each other when necessary.
This team synergy and combined intelligence are the reasons why we don't 'rent out' our developers by one. We work only in project teams to further build up this teamwork muscle.
4. It is Difficult to Scale With Freelancers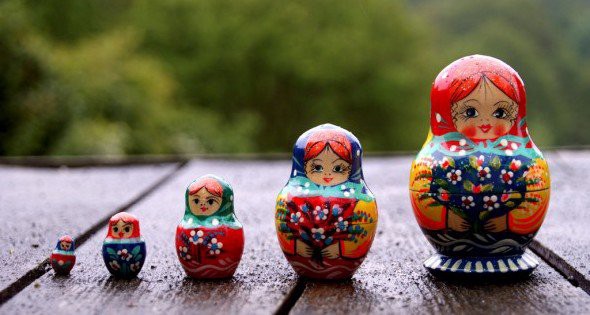 Bad scalability is another important disadvantage we want to mention here. It won't be so easy to pick up the work pace with a freelancer if you'll require faster delivery. And this might be a problem, especially for startups.
You will have to once again go through the entire process of searching and interviewing candidates. And when you do find someone, you'd have to spend time connecting this person to the one that is already working on your project.
It will take time for them to get used to working with each other because they will be complete strangers that are far away from each other.
In contrast, scaling your project at an agency is usually pain-free. We just add another specialist to your project team, get them up to date, and continue. We all know each other very well and the working synergy is already in place.
Exceptions When a Freelancer Can Be a Good Option for You
It wouldn't be fair to say that freelancers are a bad match for everyone.
There are two situations when this option can work for you:
Your project is very simple
You already have a web development team, but lack a certain skill.
If you need a very simple website with standard functionality then you don't need a whole team working on it. For example, local businesses, like a cafe or a photo studio, require very simple websites that can be set up with a website builder or a WordPress in a day or so.
In case you already have an in-house development team, but lack a certain specialist, hiring a freelancer can be a good solution. In such a way you will maintain the project management and, probably, quality assurance functions onsite. So you will stay in control and avoid inefficiency.
Conclusion
To sum it all up, I'd say there isn't much of a comparison of freelancers vs. agencies. If you want to build something serious, the freelancer will be a bad bet, with only a few exceptions.
There are many reasons for that. Freelancers have to perform so many roles at once that it is nearly impossible to be really good at any one of them. Their experience, no matter how big, cannot match that of a team. The lower hourly rates don't guarantee you will pay less for the entire project. And it won't be so easy to scale your project with freelancers, as with an agency.
Yet, every rule has exceptions. So a freelancer can be a practical solution for you if you need to develop something very simple. Or, in case you already have a team that lacks a particular skill, complementing it with a remote specialist can also work for you.
So what will you choose?
Rate this article!
You should be
logged in
to be able to rate articles