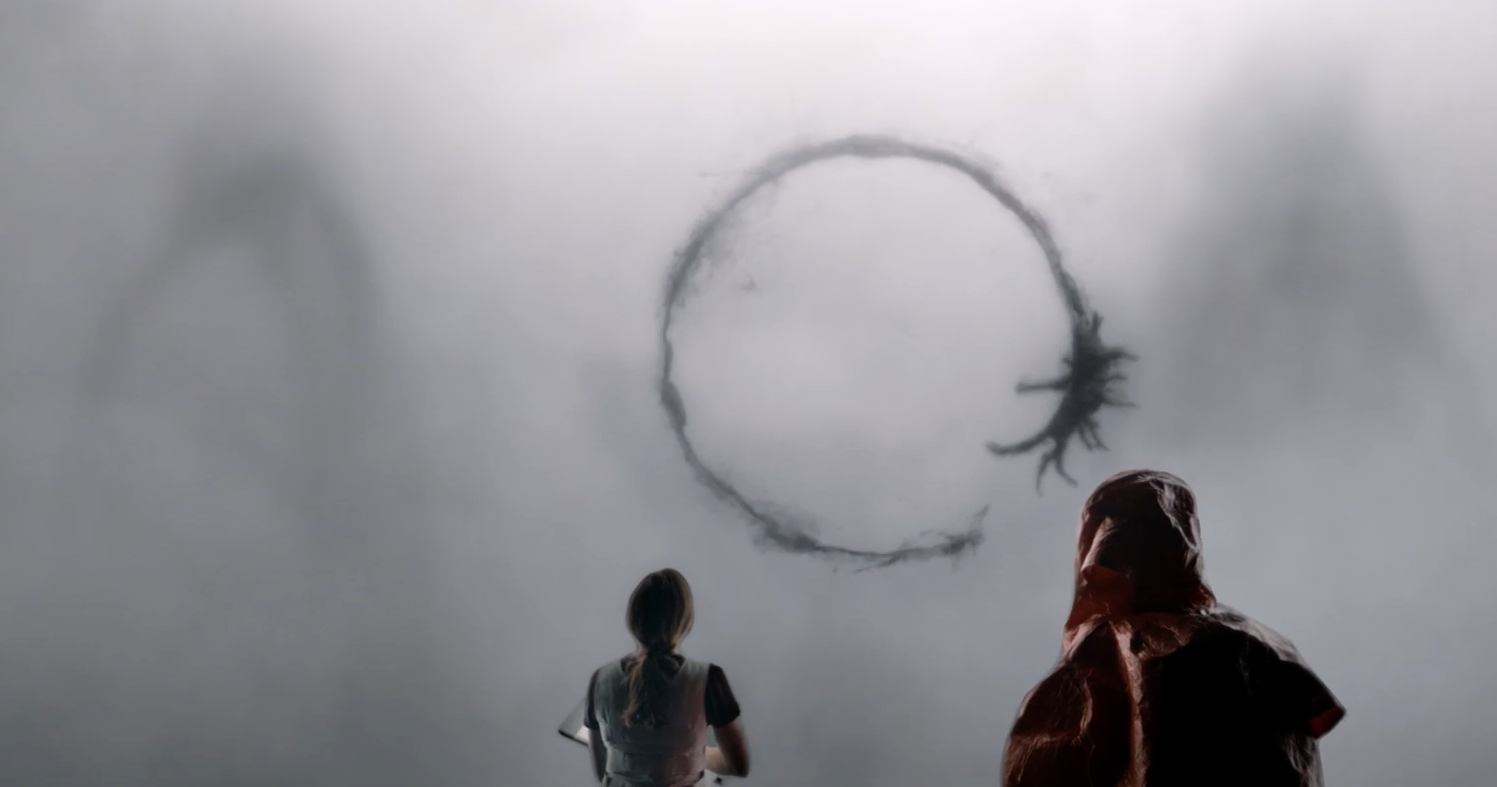 Acquiring new customers is up to 25% more expensive than retaining new ones (Harvard Business Review).
Return users and customers can be a particularly healthy profit source for virtually any business. Website owners use a lot of strategies and tools that help bring those users back.
For years, entrepreneurs have been re-engaging users with emails, SMS and mobile app notifications, now there is one more tool - web push notifications.
This article will take you behind the scenes of websites with push notifications, explaining how everything works and how others leverage this tool to see great results.
Continue reading

How to Take Full Advantage of Web Push Notifications?