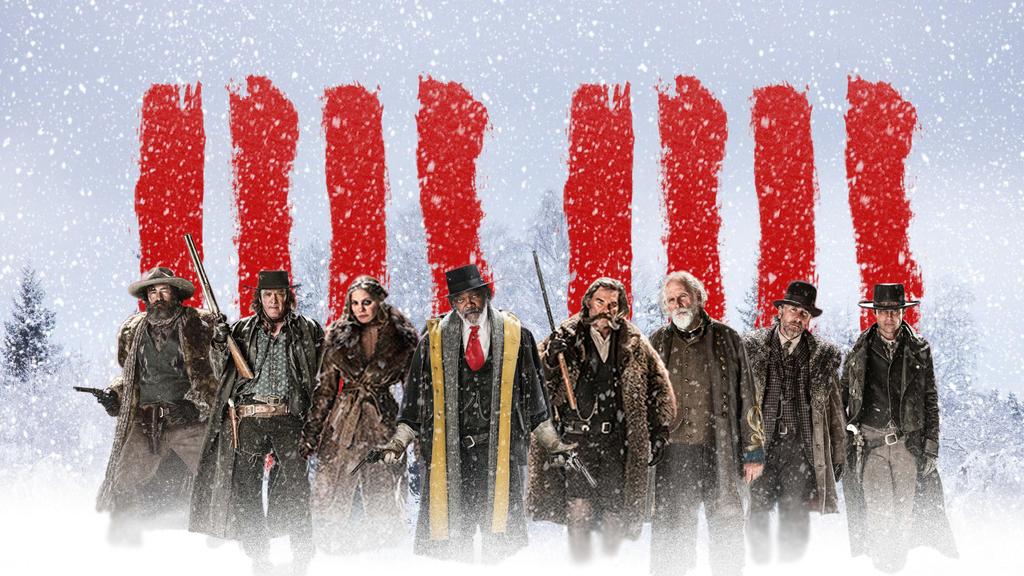 Planning to launch a new website? First of all, congratulations on the new endeavor!
If you feel a little overwhelmed and unsure of how to best approach your new project, this article is for you. We'll show you in bird's-eye view what you need to take into consideration when planning your new website:
Key issues to address
The optimal sequence of steps
Major options you'll probably face along the way.
You can also use this article as a blueprint to prepare project specifications for a vendor (web development team, designer, SEO agency, etc.).
Continue reading

8 Point Checklist for Planning a New Website