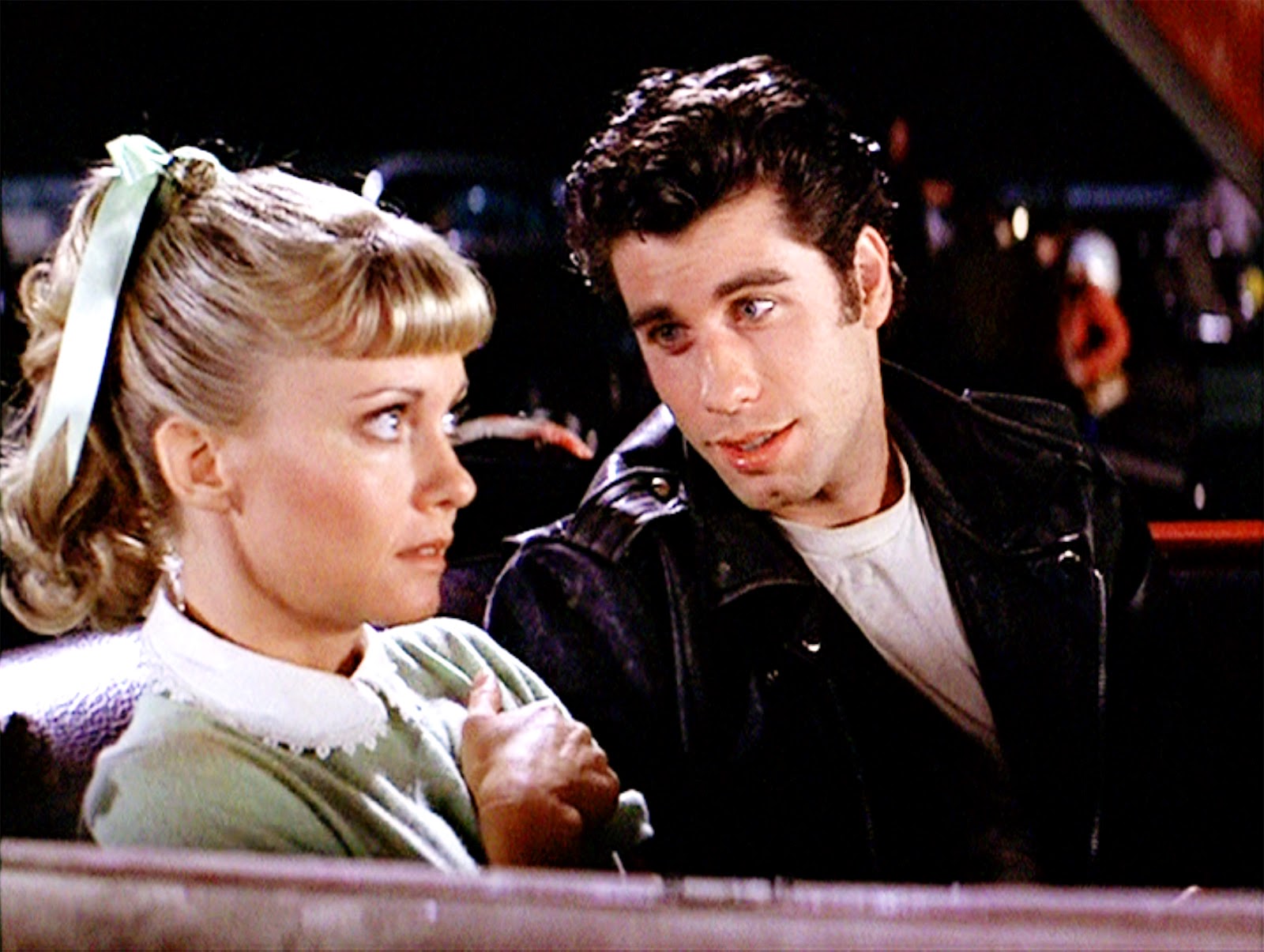 "There are bad sides to everything but I think, for the most part, online dating is one of those things that is really solving one of society's problems." Gary Kremen, co-founder of Match.com.
Don't you agree?!
As online dating becomes more and more socially acceptable, people are becoming much more comfortable getting acquainted via websites than in the past. Factors like overwhelming digitalization, social distancing during the pandemic, and the increasing prevalence of virtual communication gave a powerful boost to the online dating industry.
According to Statista, the online dating industry is expected to be valued at $4,2 billion by 2024.
Today, the market is made up of more than 1,500 different dating apps and their number is growing. Let's find out how to make a dating website.
Continue reading

How to Build a Dating Website?